Perth-based video production services
Beautiful videos to ignite your brand.
TV Commercials • Online Ads • Promo Videos
• Branded Content • Social Media Content
& much more...
TV Commercials • Online Ads • Promo Videos • Branded Content • Social Media Content & much more...
Videos to transform your brand
We understand your brand and your market, and we work hard to ensure your video campaigns exceed sales goals and create lovemarks that last with your customers. Our video productions have achieved millions of views online and on television, and have generated millions of dollars in revenue and investment. Our videos work.
Producing top-quality videos that our clients love is important to us. We offer an all-round service, from concept and script, through production, to online and/or broadcast; we go above and beyond to ensure your campaign is as successful as possible. We offer unlimited revisions on our edits, so you never feel locked into a certain number of changes. Check out what some of our clients say.
Some clients we've worked with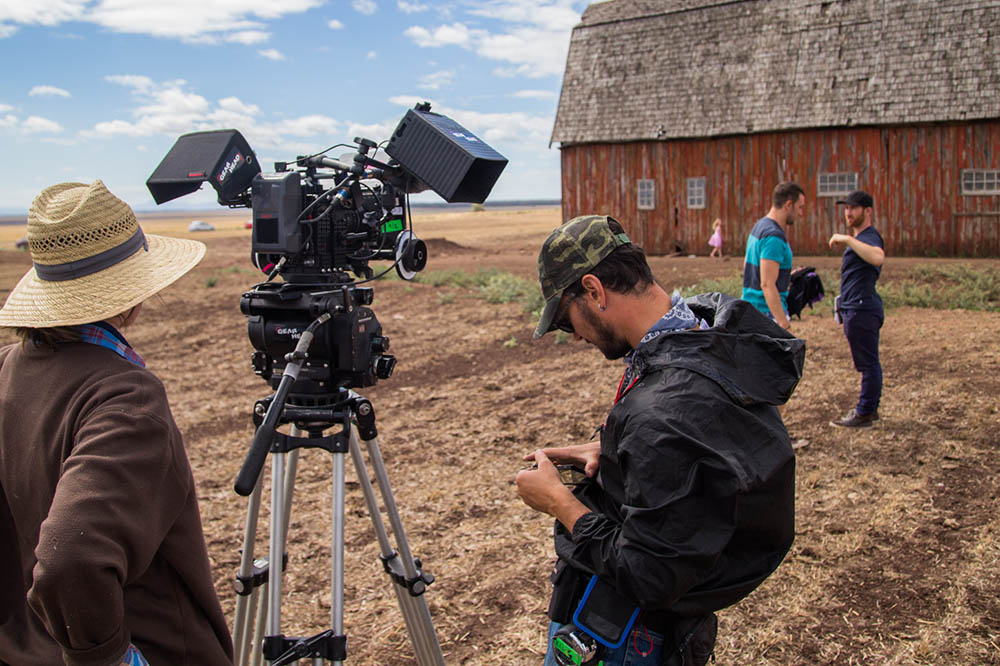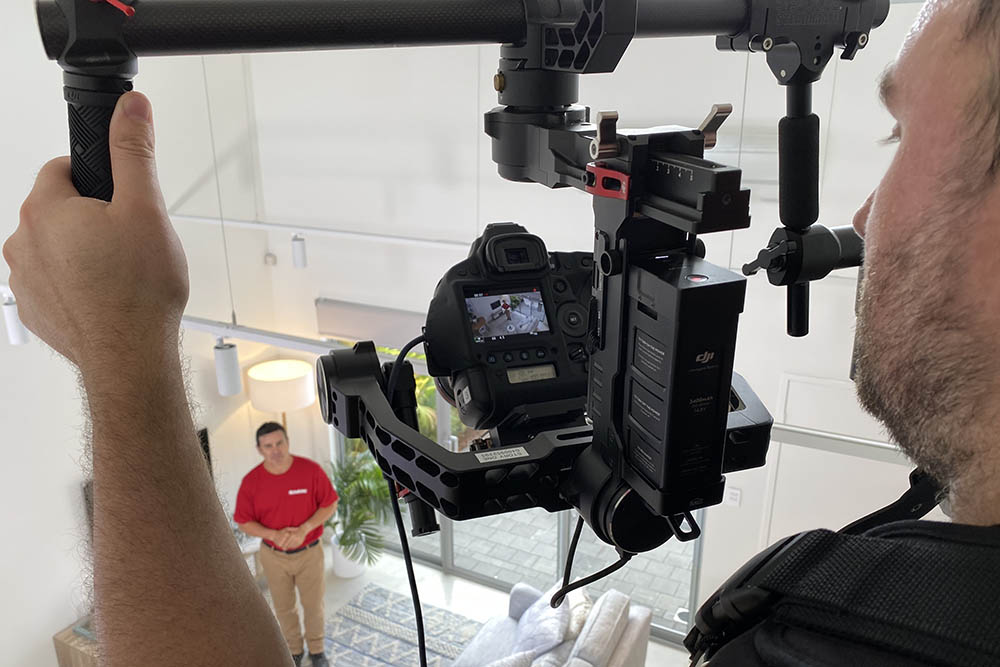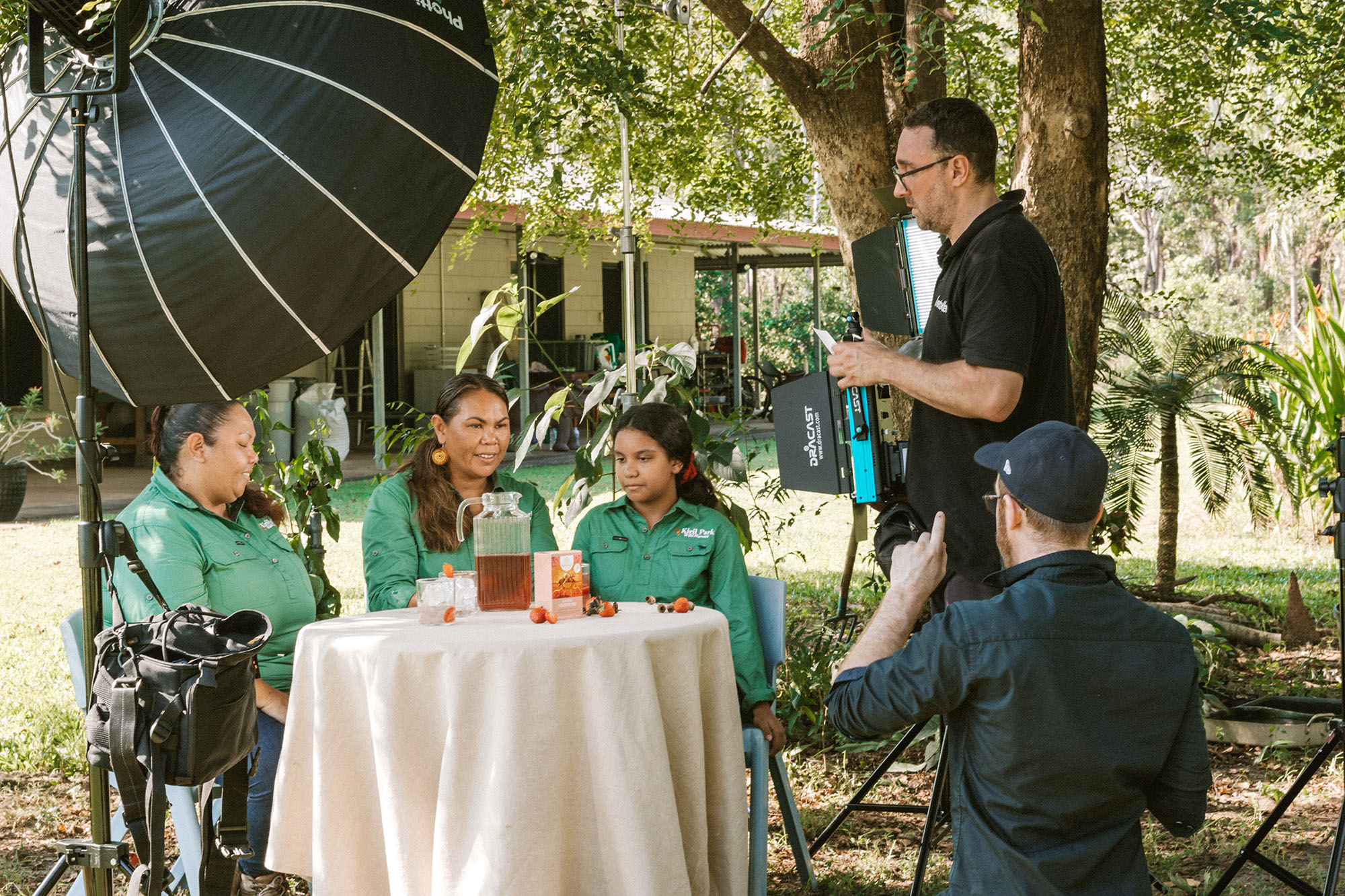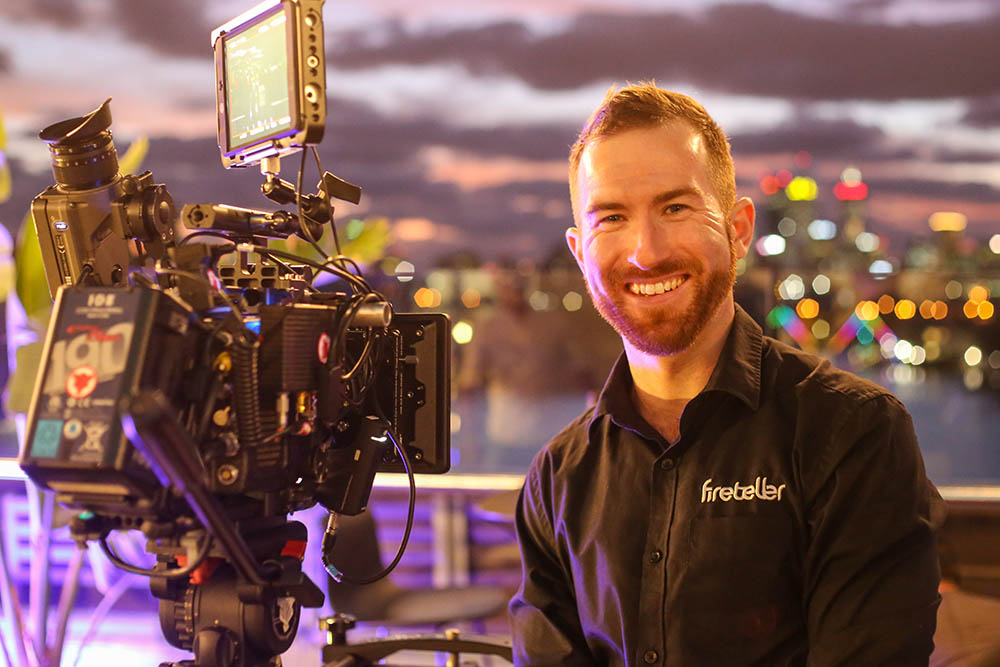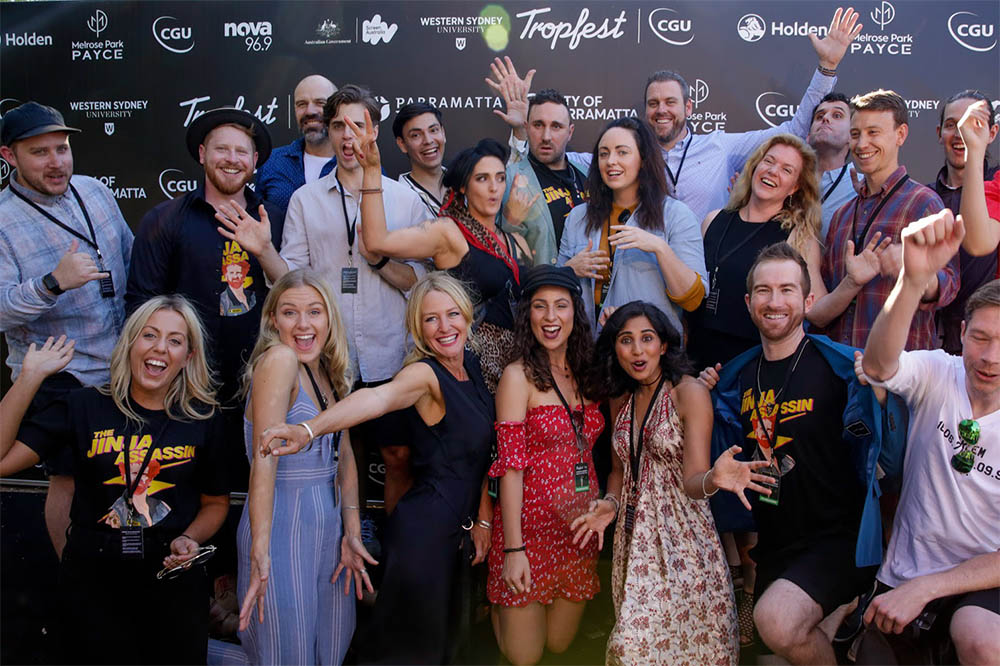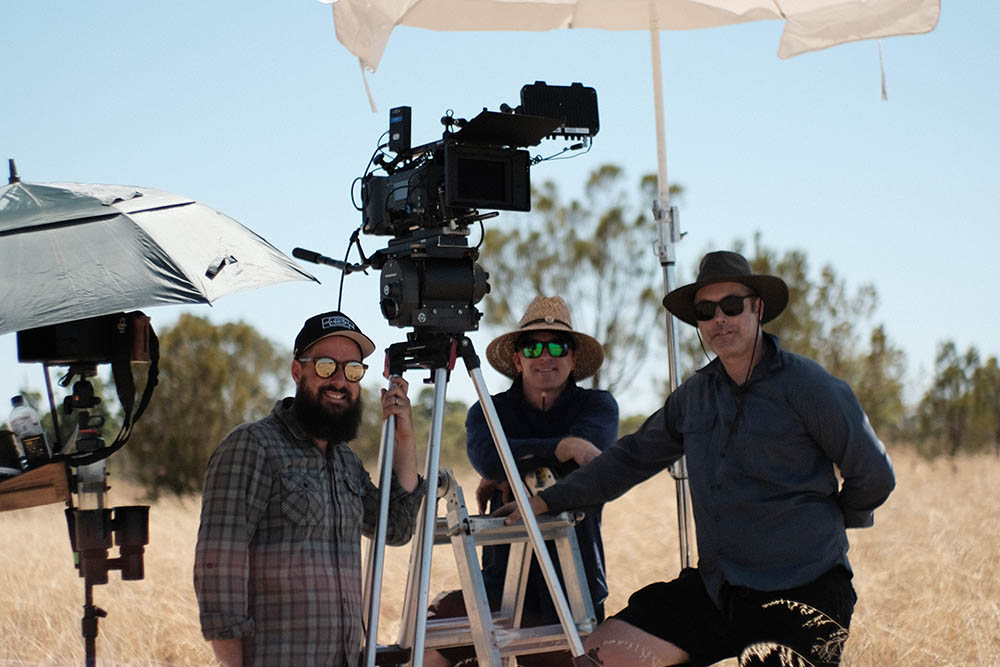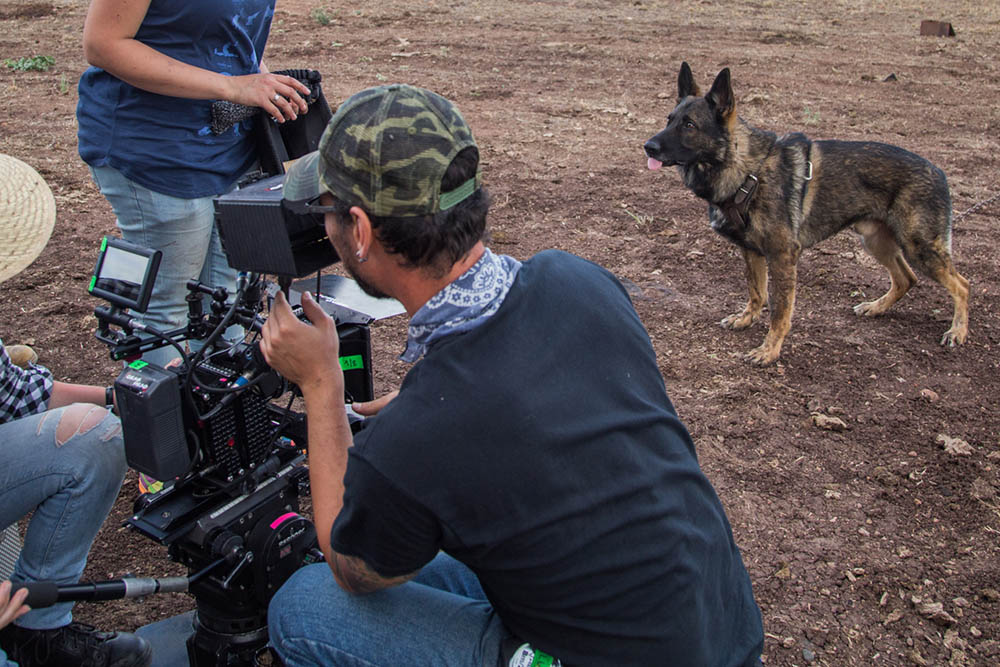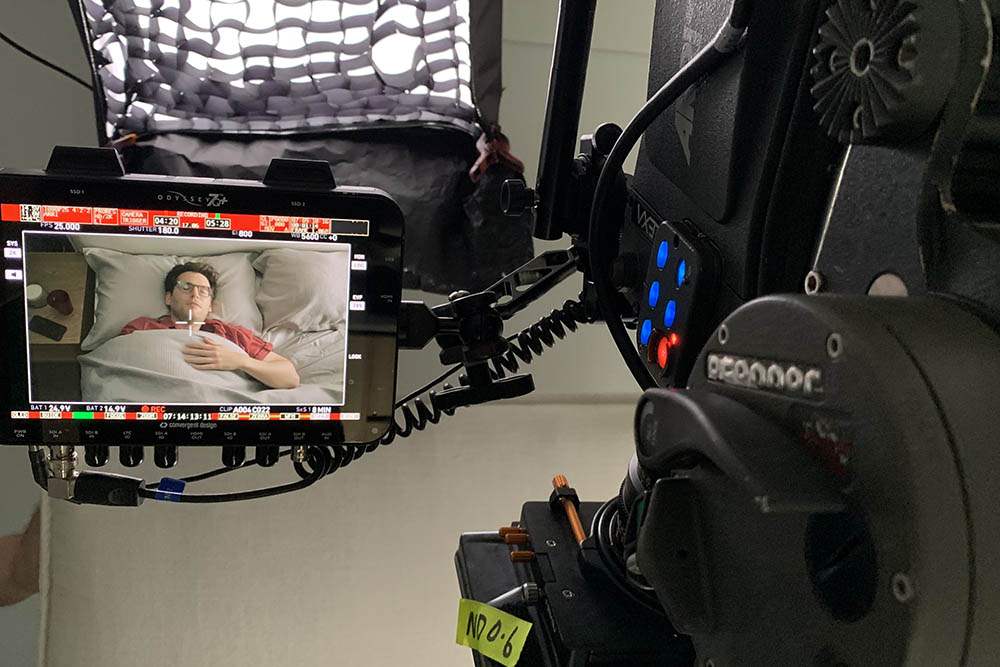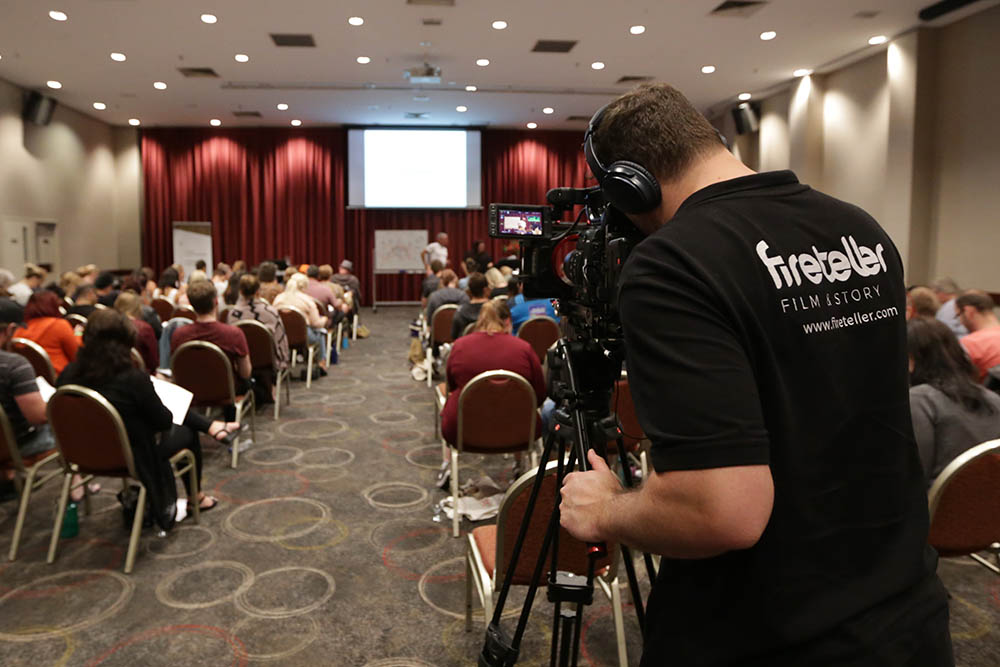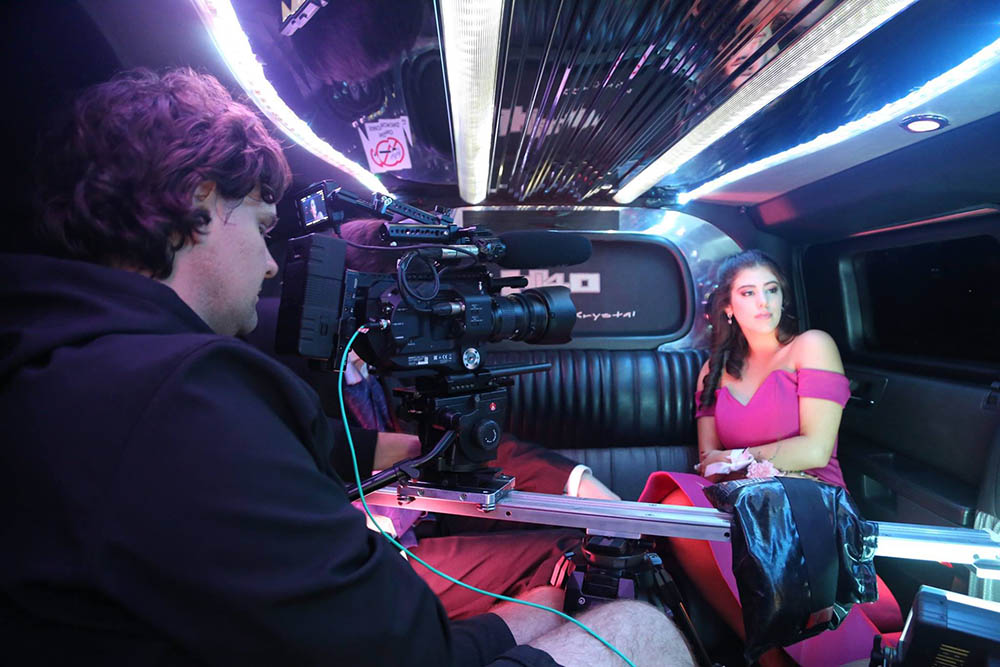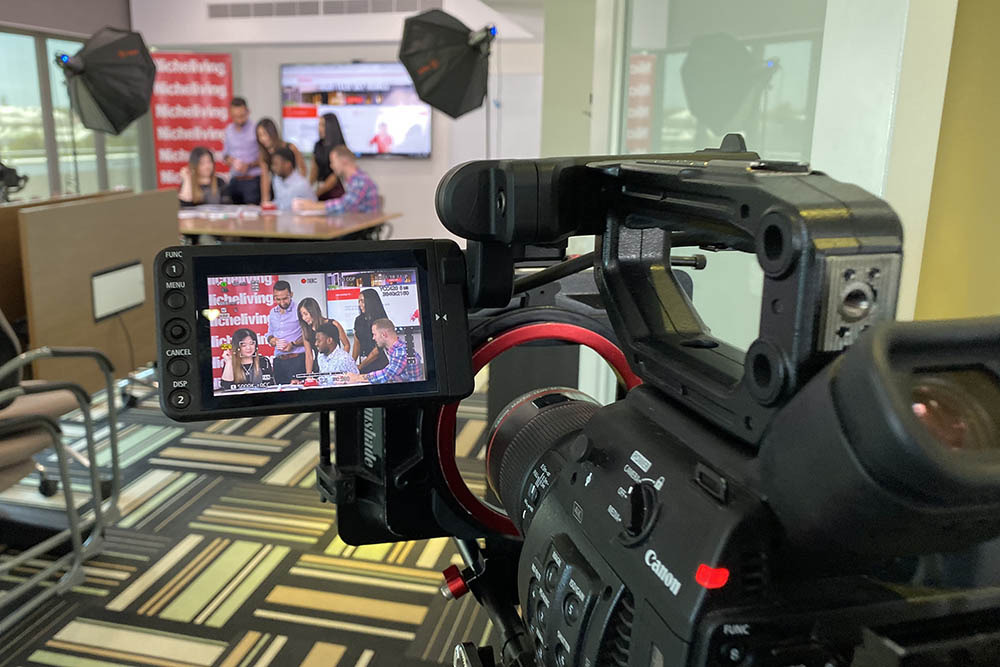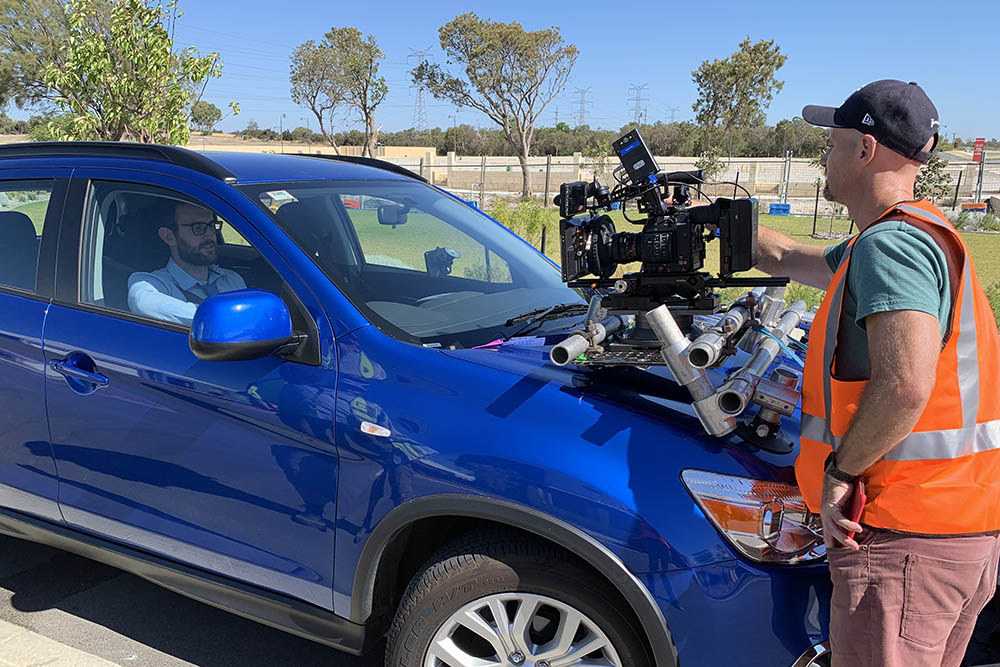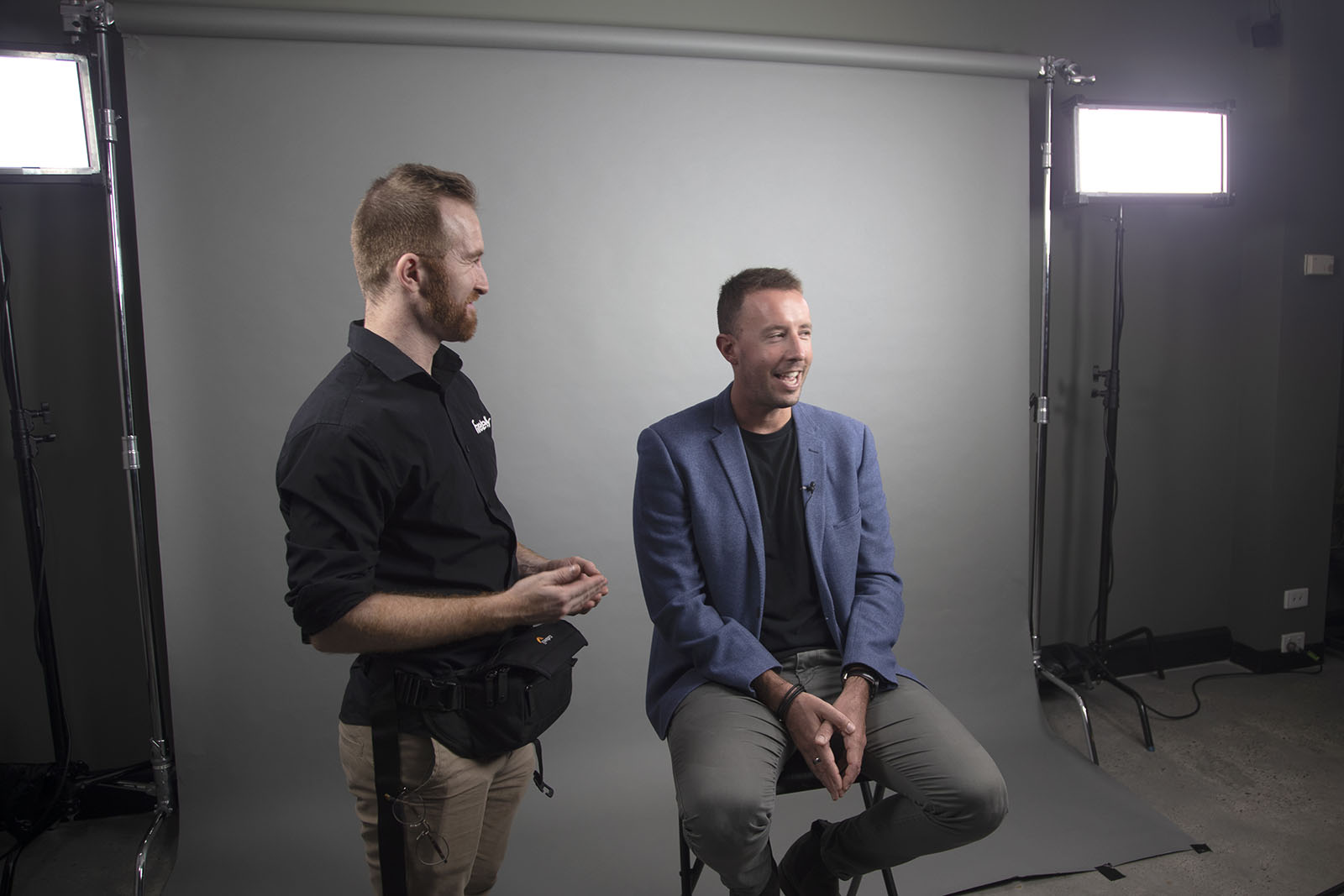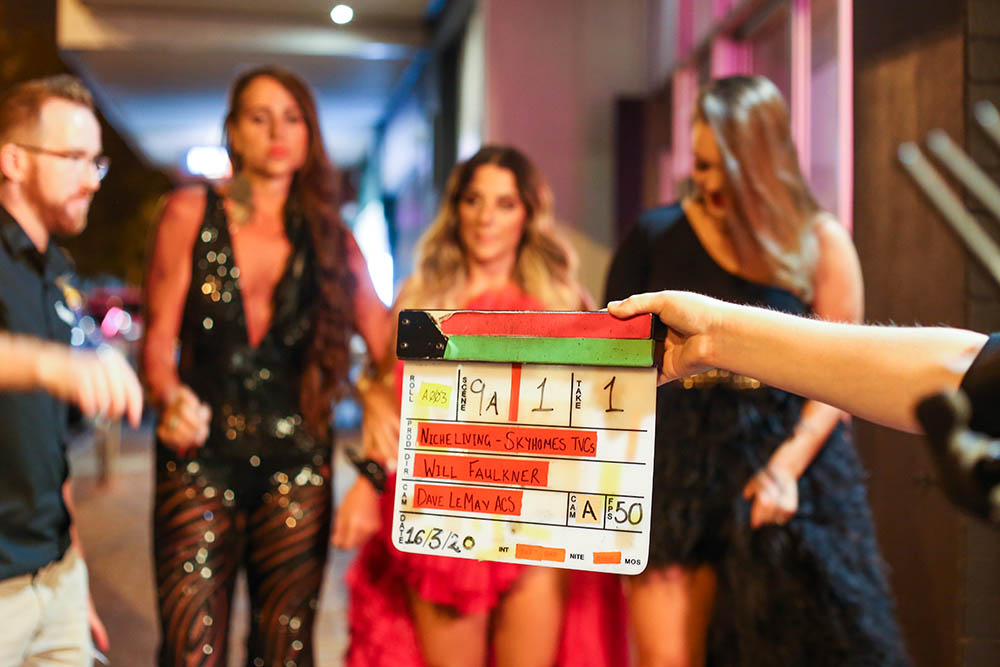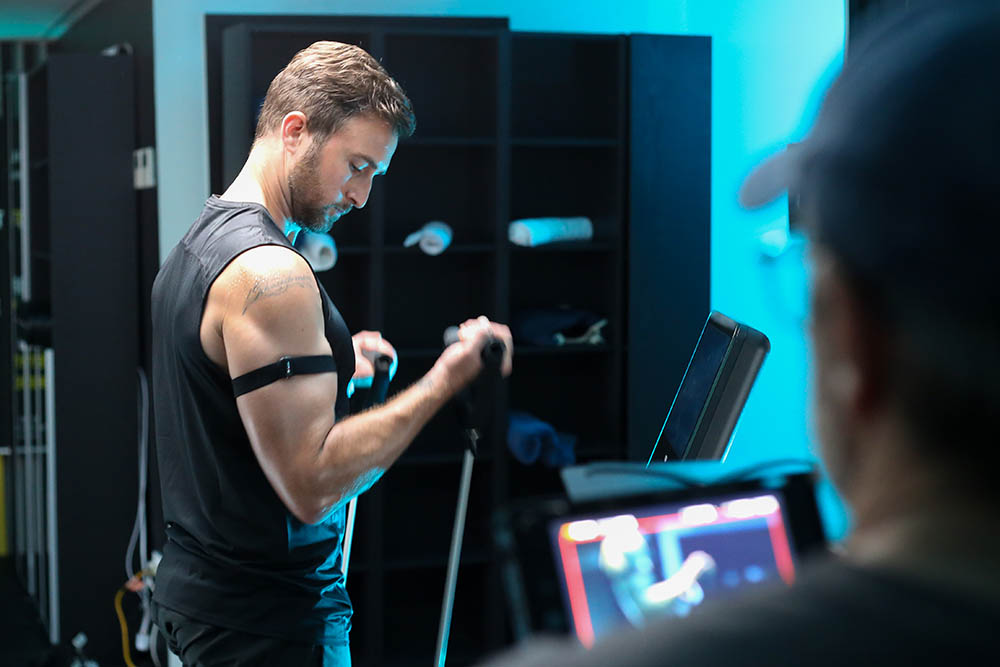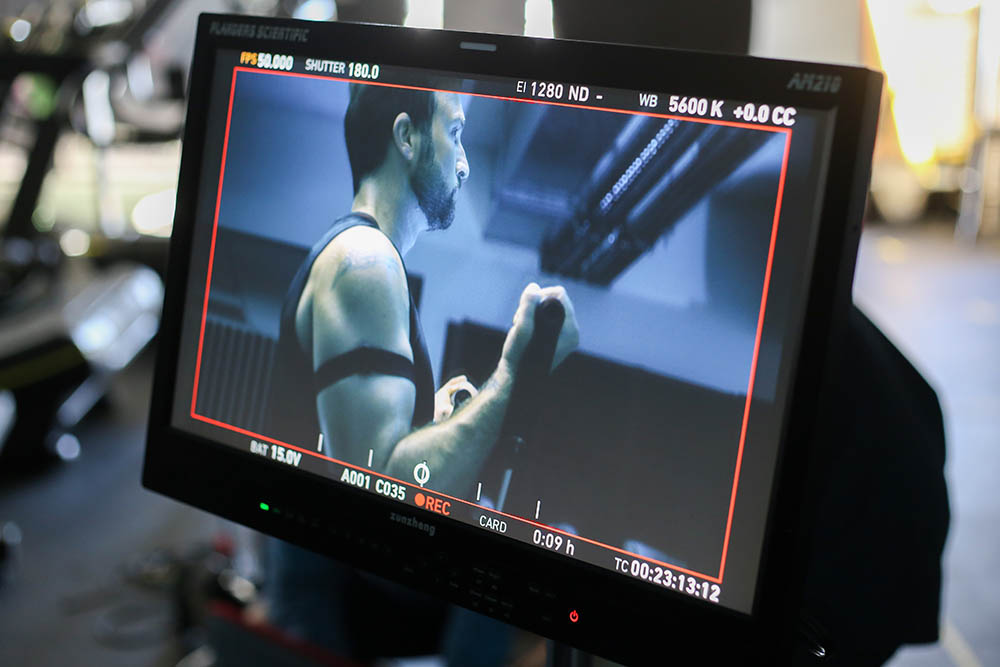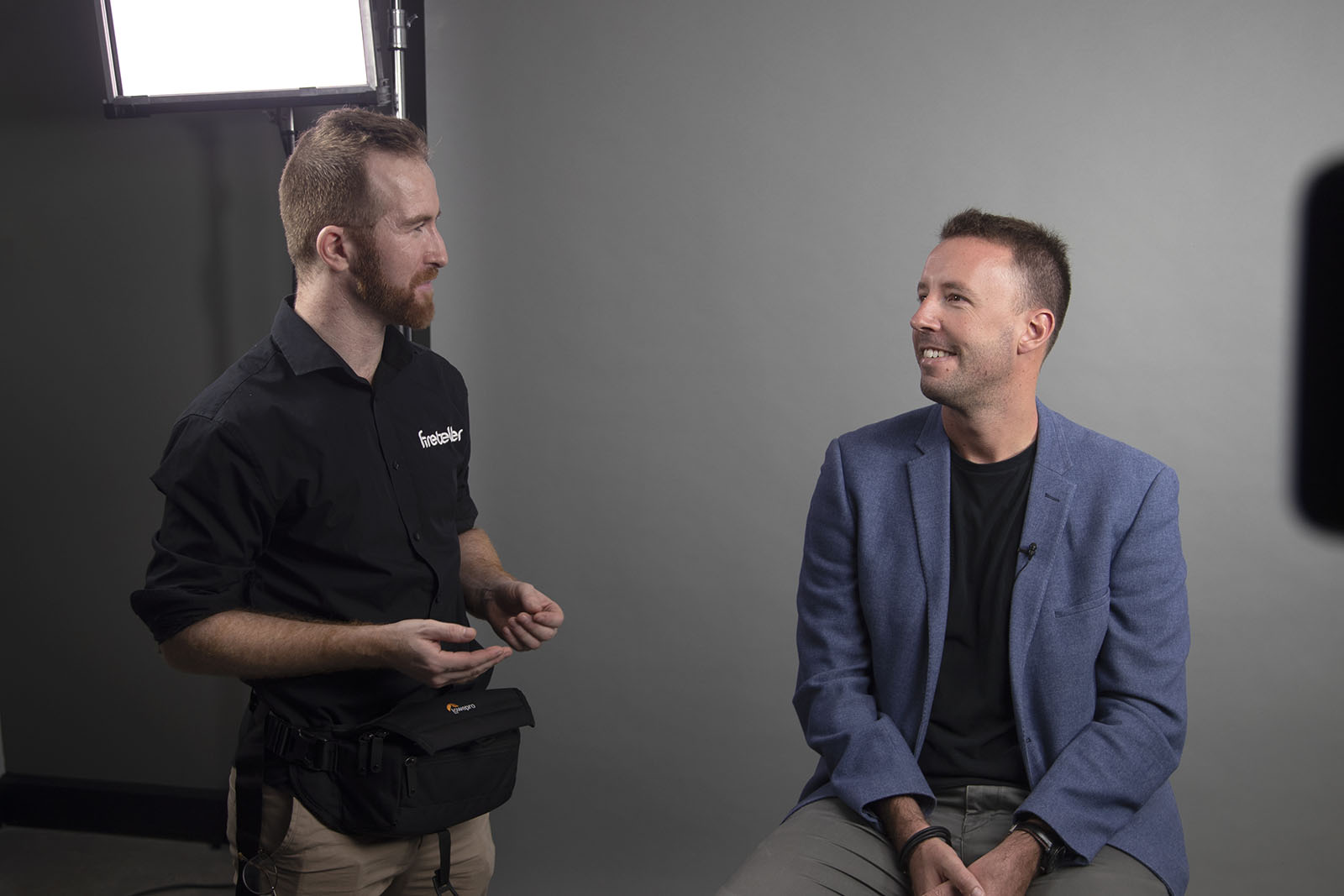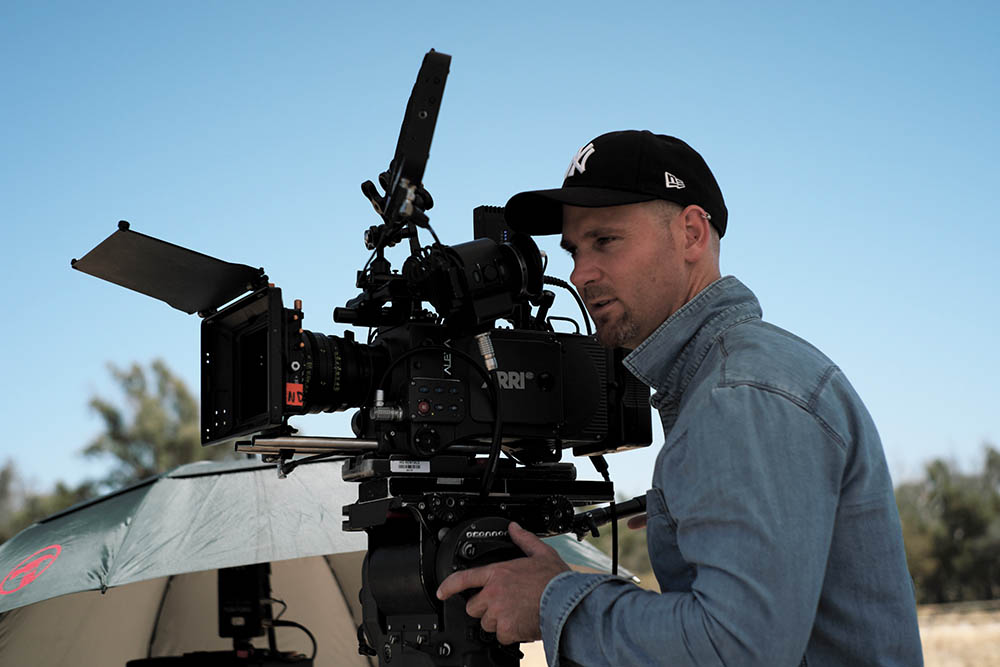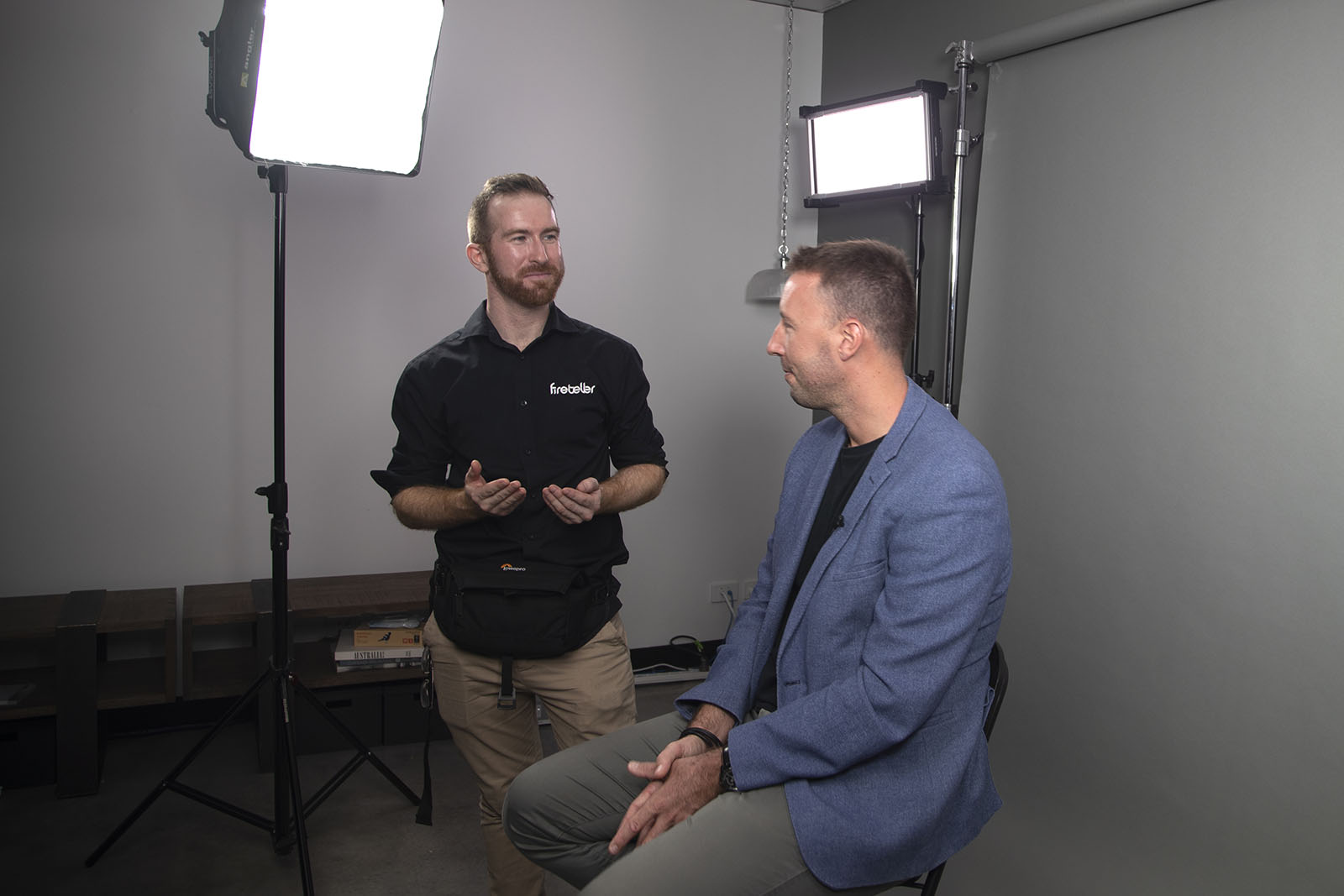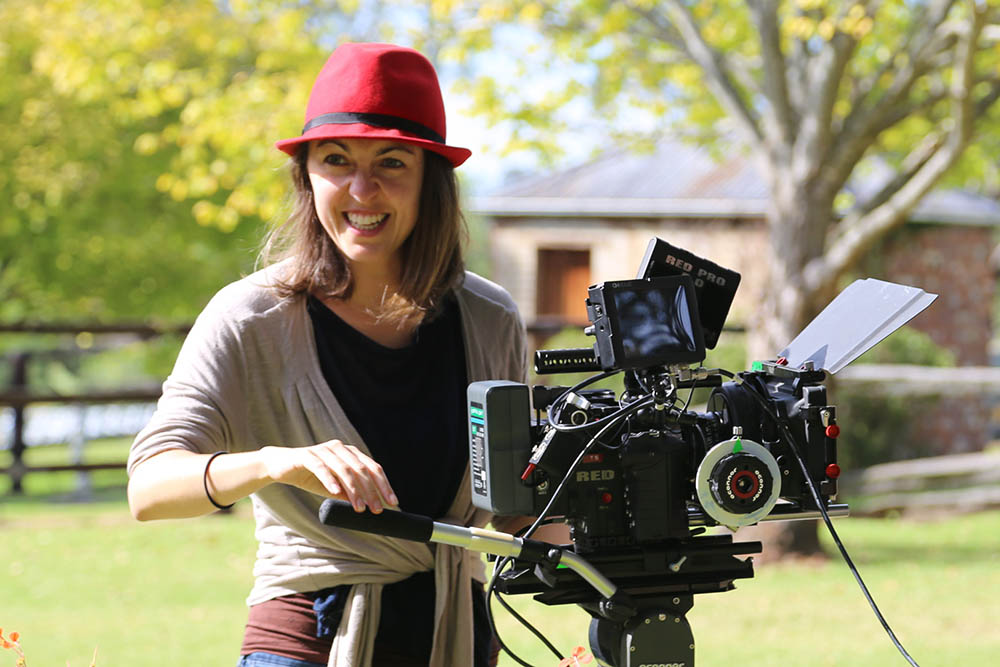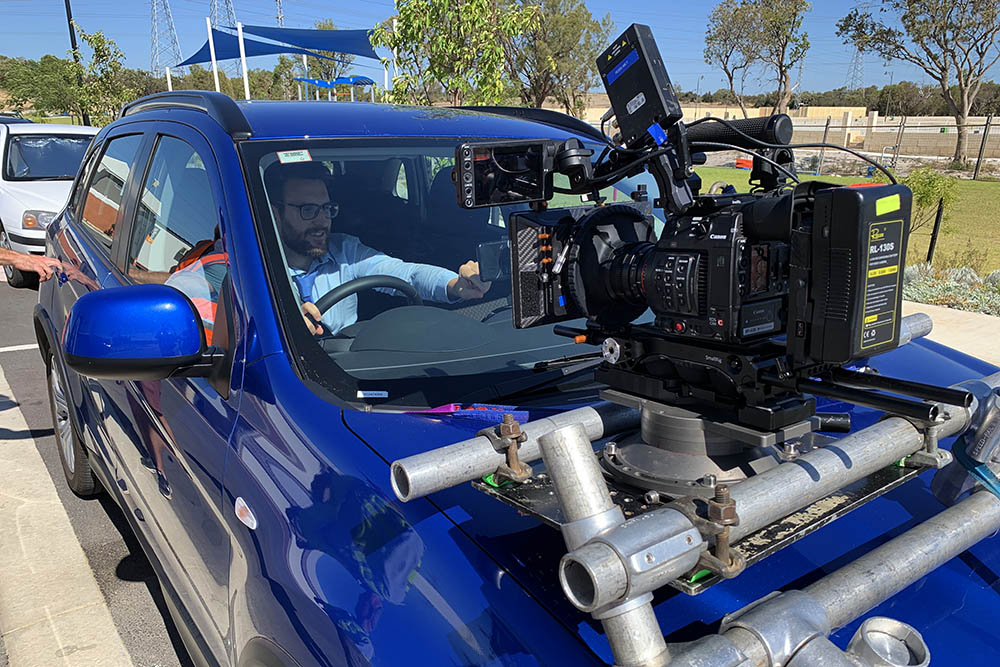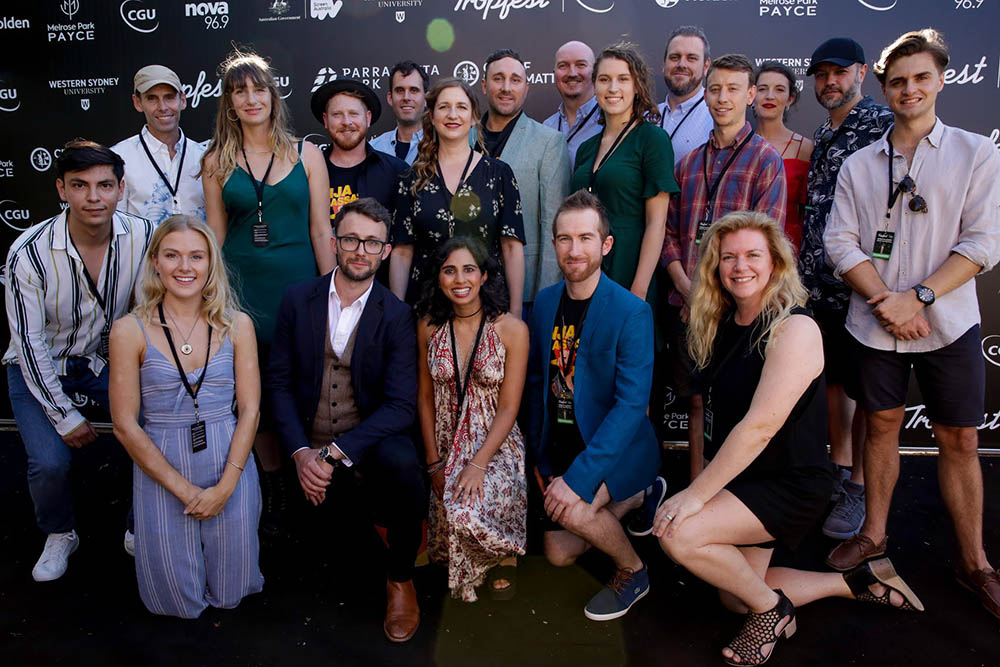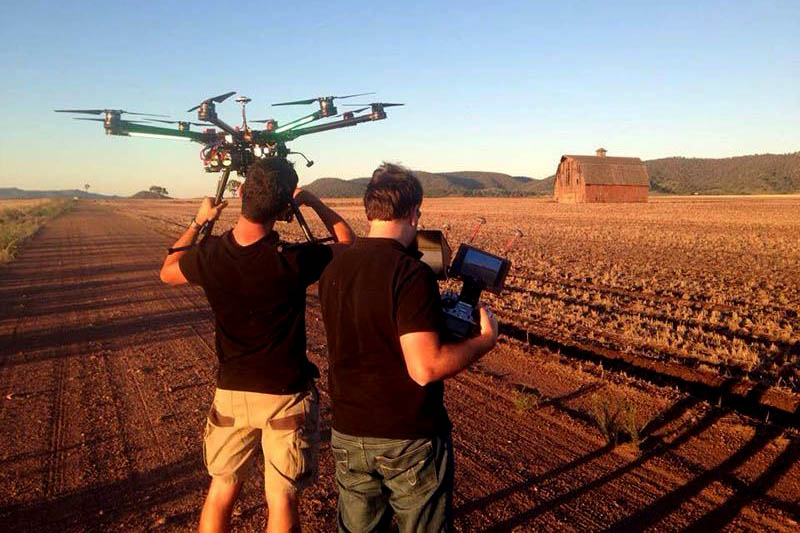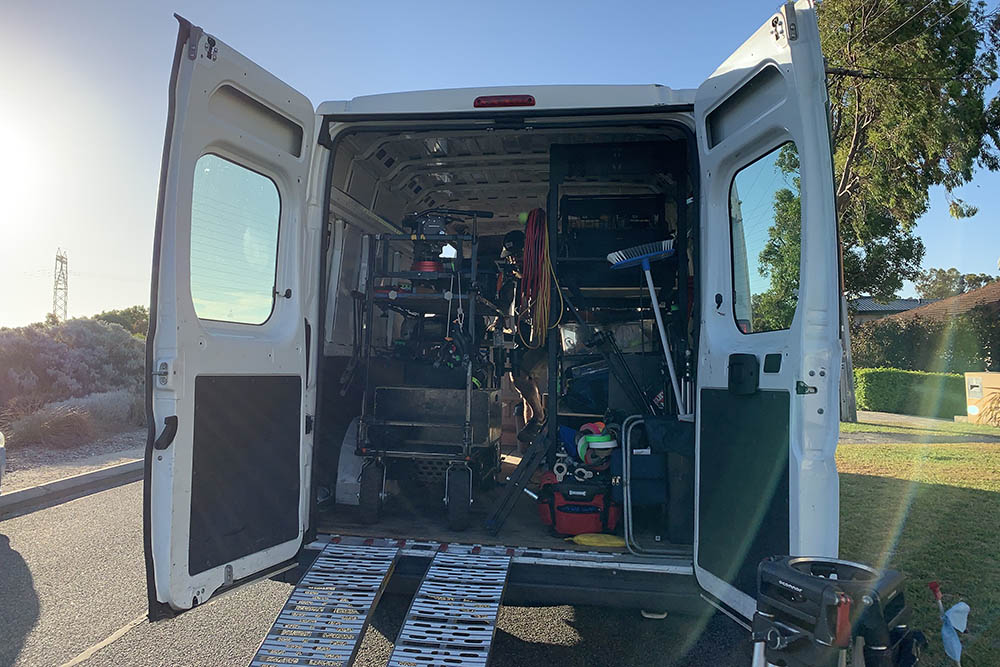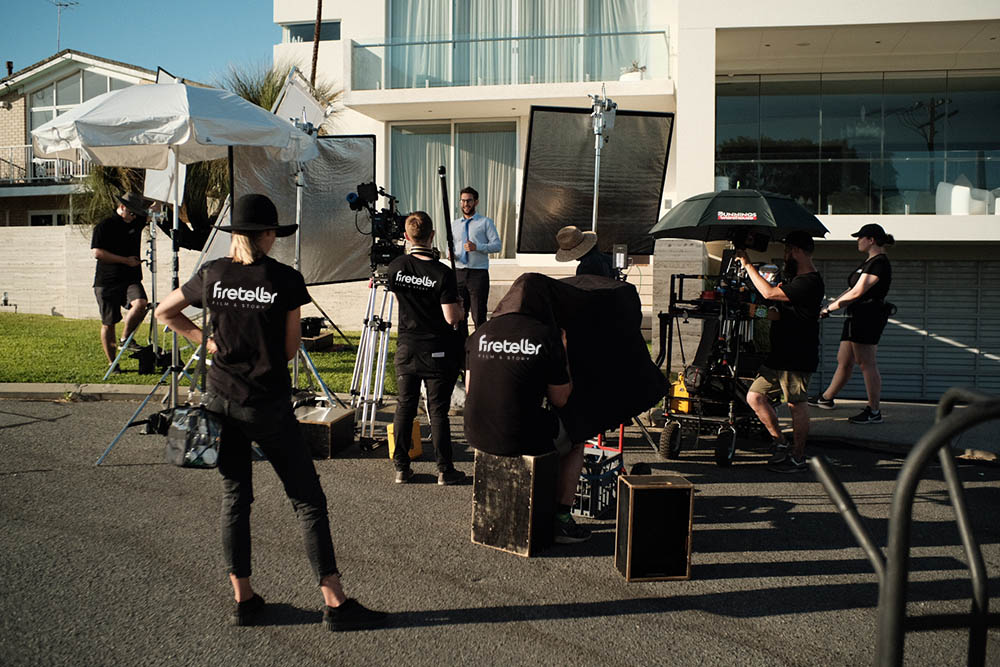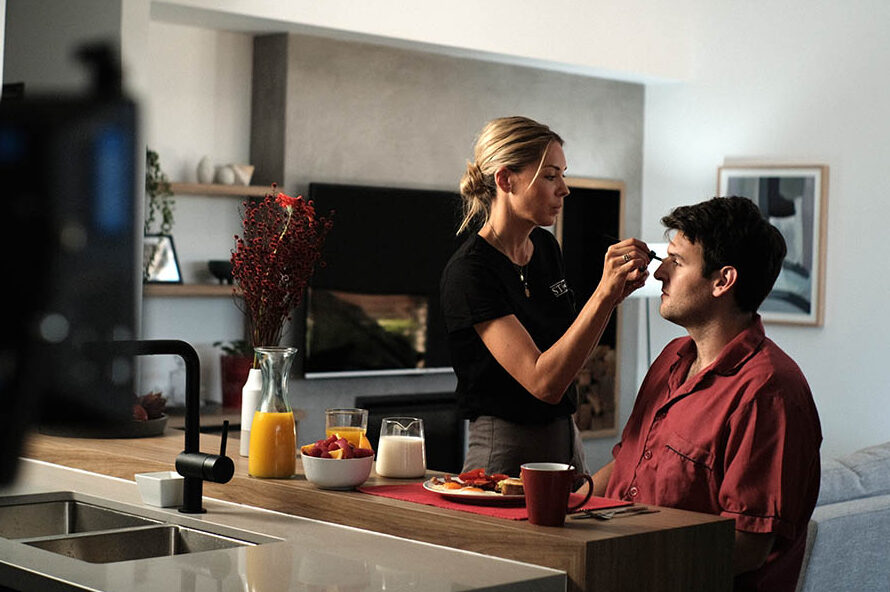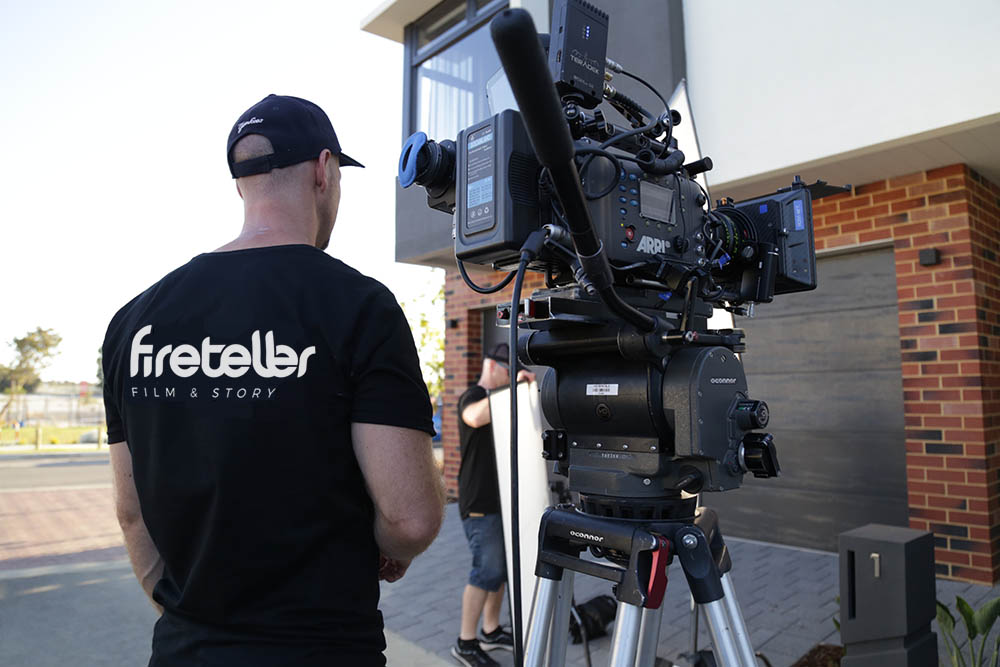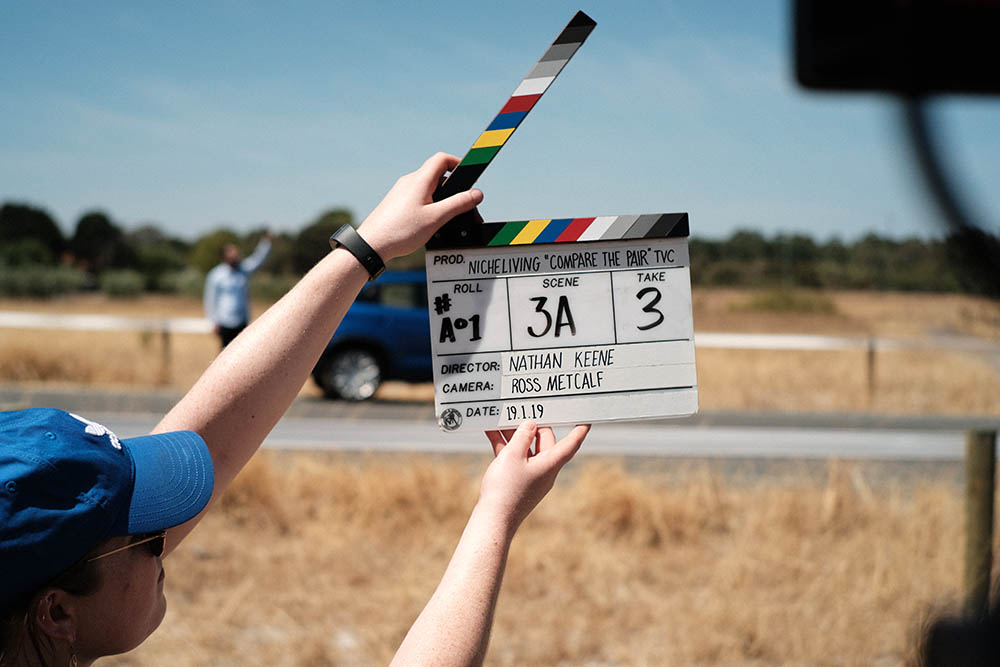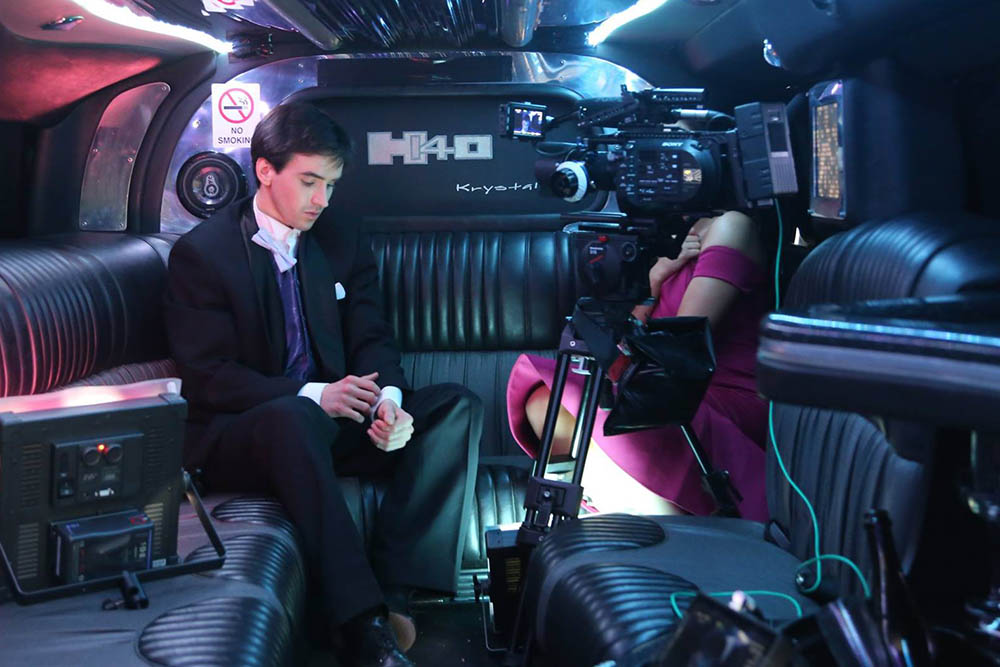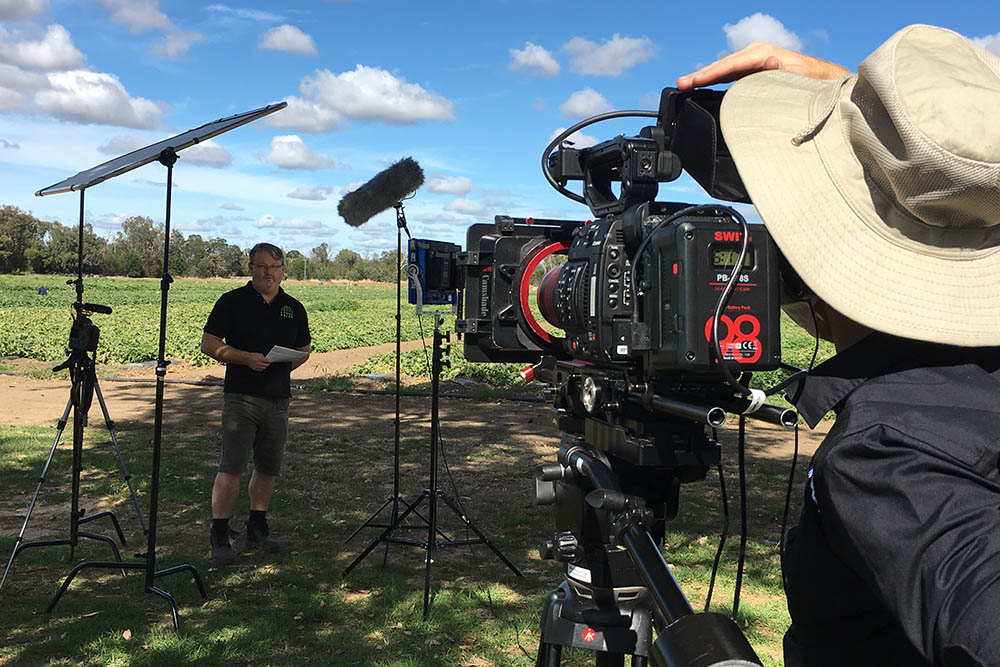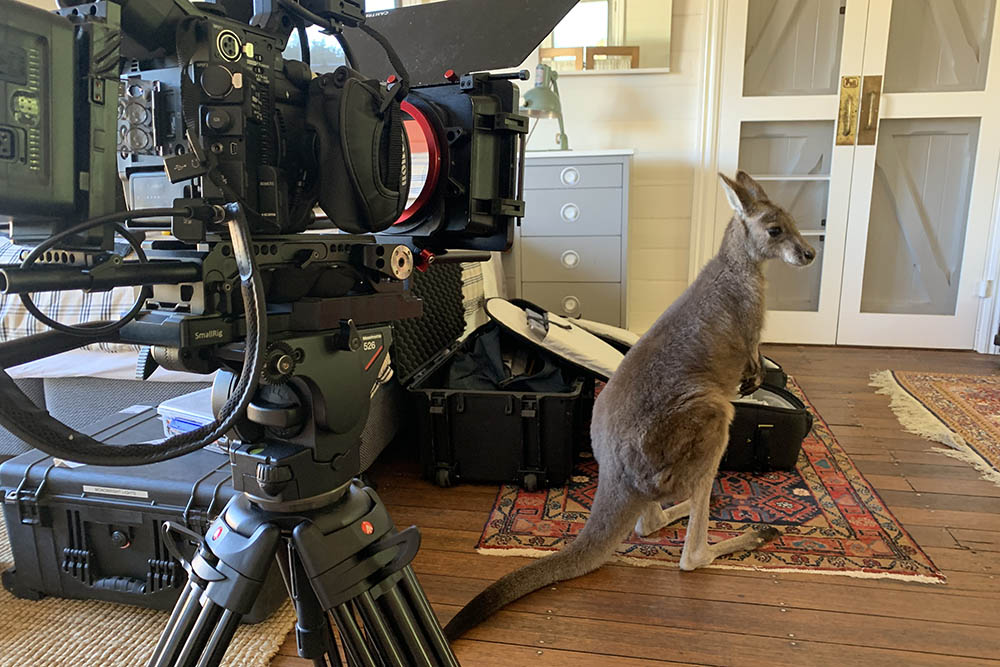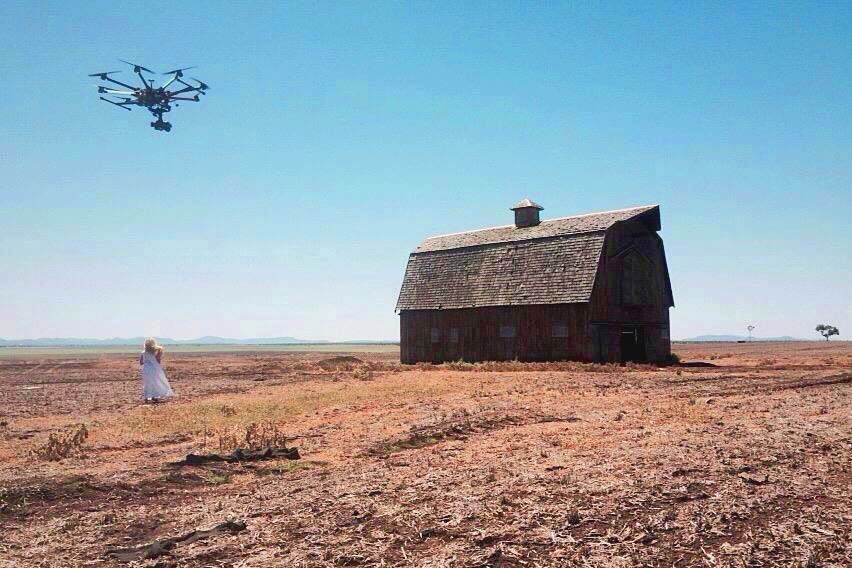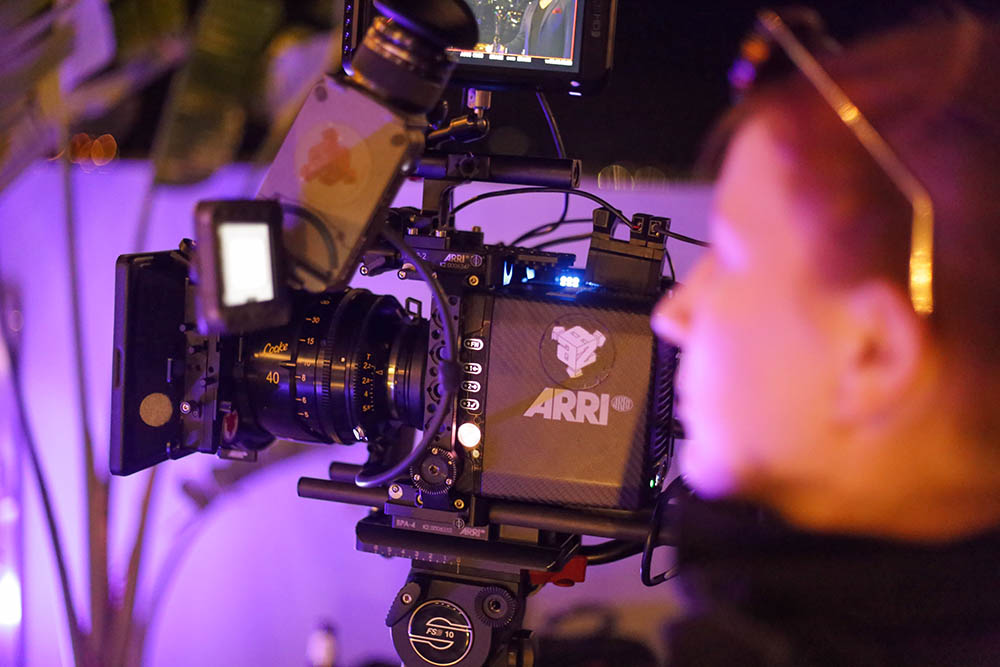 Fireteller delivers film and video production services to Australian businesses. Based in WA, we collaborate with companies Australia-wide to create branded video content for use in online marketing campaigns, television & radio commercials, e-courses, events and installations. We provide many different services across a wide range of industries. Our business is a one-stop-shop for video production and photography. We can film anywhere, expand our crews to be big or small and we come with all the equipment required.
Research
We take the time to research your brand, your market and your customer.
Writing
We'll help conceptualise, script and storyboard your project.
Videography
We have 4K cinema cameras, drones, lighting and grip equipment to ensure the footage.
Directing
We bring all the elements of the production together to tell a cohesive story.
Producing
We devise a shoot schedule, manage the cast and crew, and finish on-time and within budget.
Post-Production
Video editing, colour grading, file conversion, motion graphics, music and voice-over.
Animation
We design 2D and 3D animations and motion graphics in any style.
Upload & Broadcast
Get in front of your audience via a custom website or interactive e-course, advertising funnels, or TV spot via Adstream.
We acknowledge the Wadjuk Noongar people on whose land we live and work. We pay our respects to elders past, present and emerging.
Fireteller collaborates with First Nations people, having worked closely with the Wadjuk Noongar, Wonkgatha, Nyulnyul and Ballardong people.