Fireteller creates wig documentary with Sustainable Salons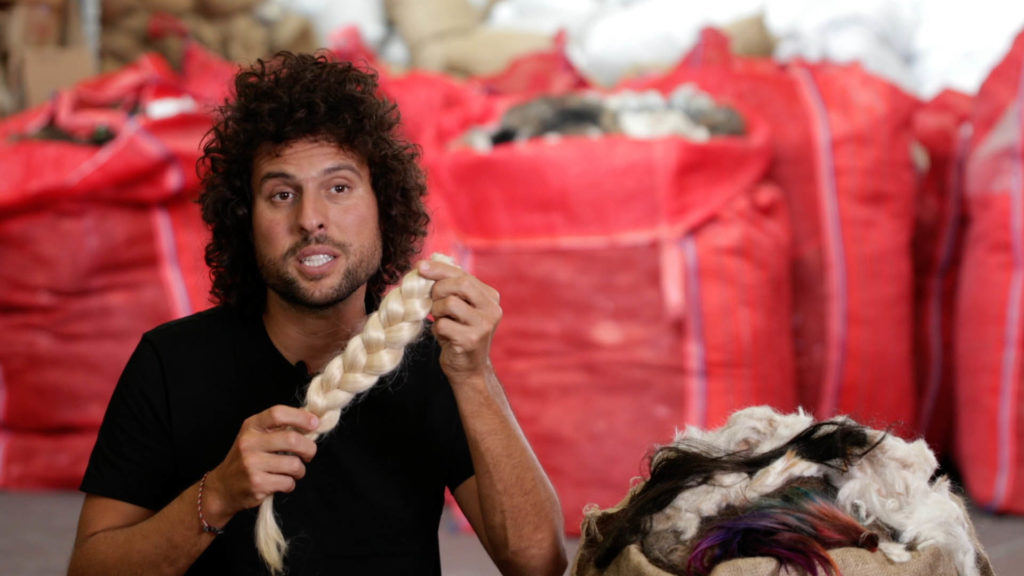 Paul Frasca talks about the benefits of recycling ponytails.
Recently we were given the opportunity to donate our time and resources to helping a wonderful cause. Sustainable Salons is a social enterprise that helps its salon partners reduce their impact on the planet and invest in local communities. They do this by collecting ponytails from salons around Australia before they are disposed of and sent to landfill. Over the past four years, Sustainable Salons has collected enough ponytails to make 2,185 wigs and change as many lives. Hair can be recycled to create wigs for people suffering from diseases that cause hair loss, and in many other applications including helping to clean up oil spills. Sustainable Salon's work around Australia has supported many local industries and aided in the reduction of wastes such as metal, plastics and paper.
With the help of Sustainable Salons in partnership with the Australian Alopecia Foundation Inc. and Mr Walker's Wiggery, Fireteller created A Wig For Matilda. The documentary follows Matilda, an 11-year-old girl, who suffers from alopecia which makes her hair fall out. Matilda talks candidly in the documentary about the impact that Alopecia and hair loss had on her life and how an authentic wig could assist her to live a normal life. The Alopecia Foundation connected Matilda to Sustainable Salons and Rachel Walker, a local Perth hairdresser and wig maker, to help boost Matilda's confidence with the donation of one of Rachel's handmade wigs. Rachel spends countless hours sewing 50,000 individual human hairs to each wig she makes. Rachel's commitment to helping hair loss sufferers brings joy to many.
The documentary follows Rachel and Matilda throughout the wig's creation. We also hear from Paul Frasca from Sustainable Salons who provides some very interesting information about hair and the many advantages of recycling it. The doco culminates with Rachel presenting the completed wig to Matilda and the viewer witnesses first hand the incredible transformation it has on Matilda.
The film is a great example of branded content. At Fireteller we excel at creating branded video content that has a real impact with a brand's customers. Branded content, unlike regular advertising, can help create a love mark with a brand. A branded video might not necessarily be about the business or company who funded it- it may tell the story of a customer, the impact their business has on the local community or it may not have anything to do with the business at all. Take our web-series Rarified Air and Tropfest finalist film The Jinja Assassin for example. This content told the story of an air-guitarist who travelled from Australia to Finland to compete in the World Air Guitar Championships. The video series was funded by Signet Australia, a packaging supplier of products like boxes and packing tape- a far cry from anything to do with air guitar. Branded content allows business to reach an audience that they might not usually be able to reach and to engage them through storytelling. 
We have also worked closely with Rachel Walker to create video social content for her salon Chill Couture. Chilli is an award winning salon in Perth that caters to people who want to indulge in creative hair styles. Fireteller have been working with Chilli Couture for many years and have captured many hair transformations. Social content is another great way to engage customers- ask us about how we can help you and your business.
Watch the video A Wig for Matilda above.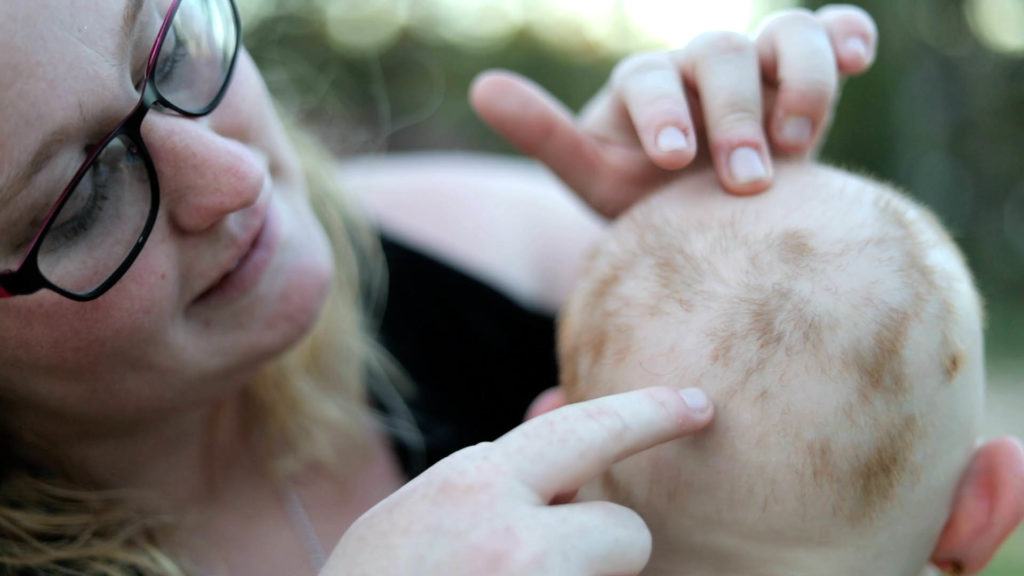 Matilda's Mum inspects Matilda's head. Matilda suffers from Alopecia which results in hair loss.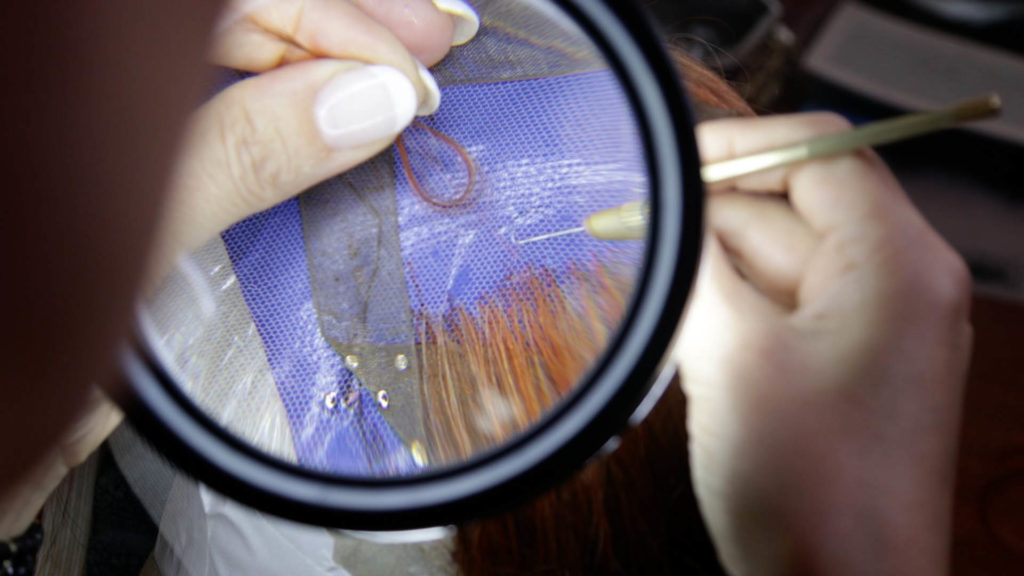 Creating a wig with 50,000 individual human hairs is painstaking.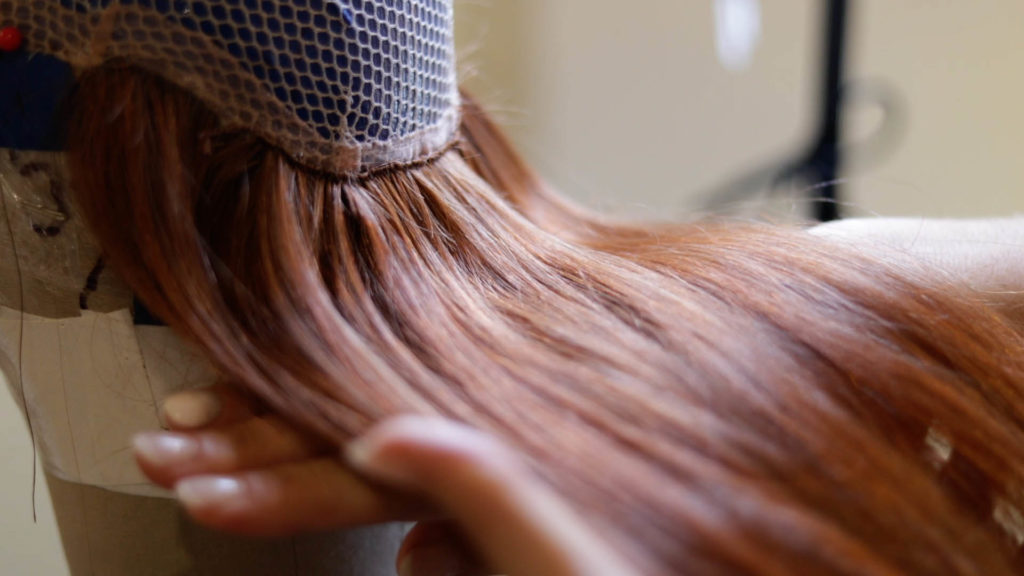 Matilda's wig begins to take shape.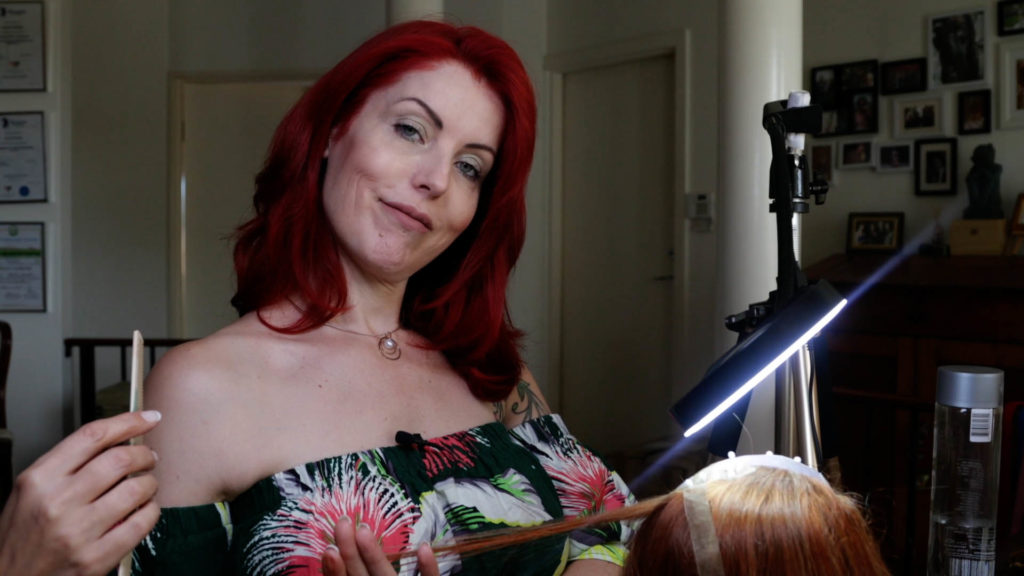 Rachel Walker works on Matilda's wig in her studio at Mr. Walker's Wiggery.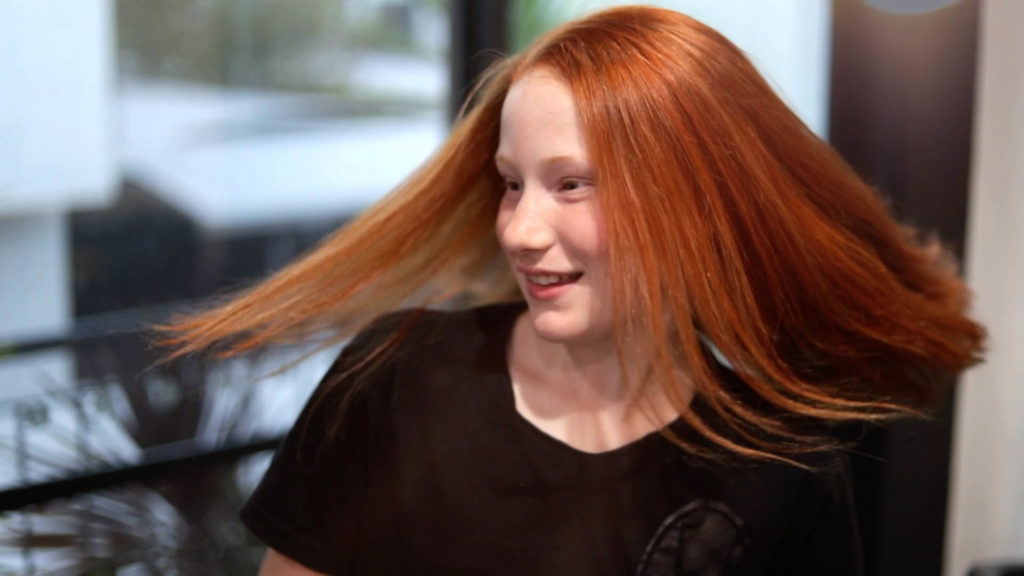 Matilda enjoys her new hair for the first time.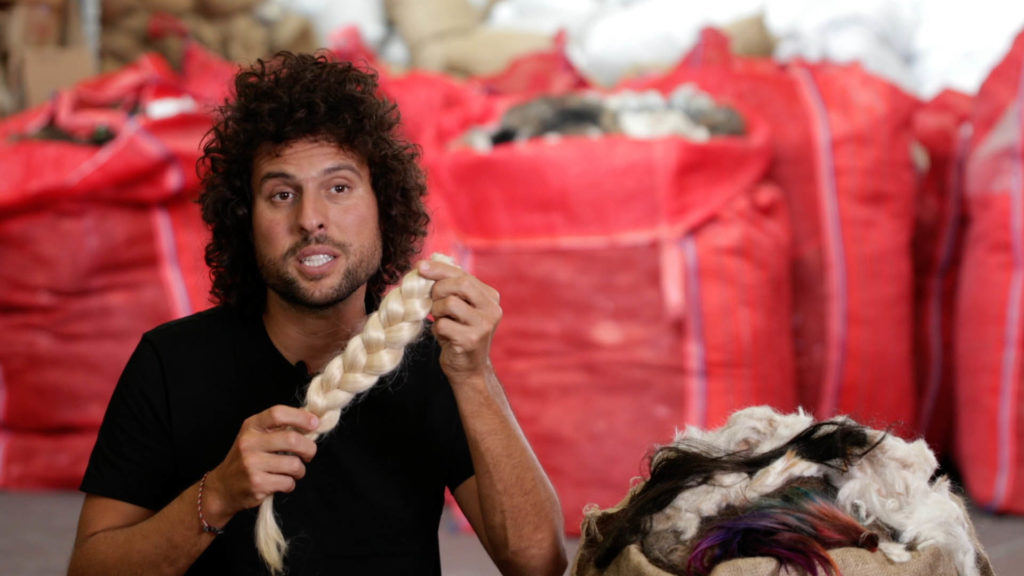 Paul Frasca talks about the benefits of recycling ponytails.