Fireteller become Tropfest finalists with The Jinja Assassin short film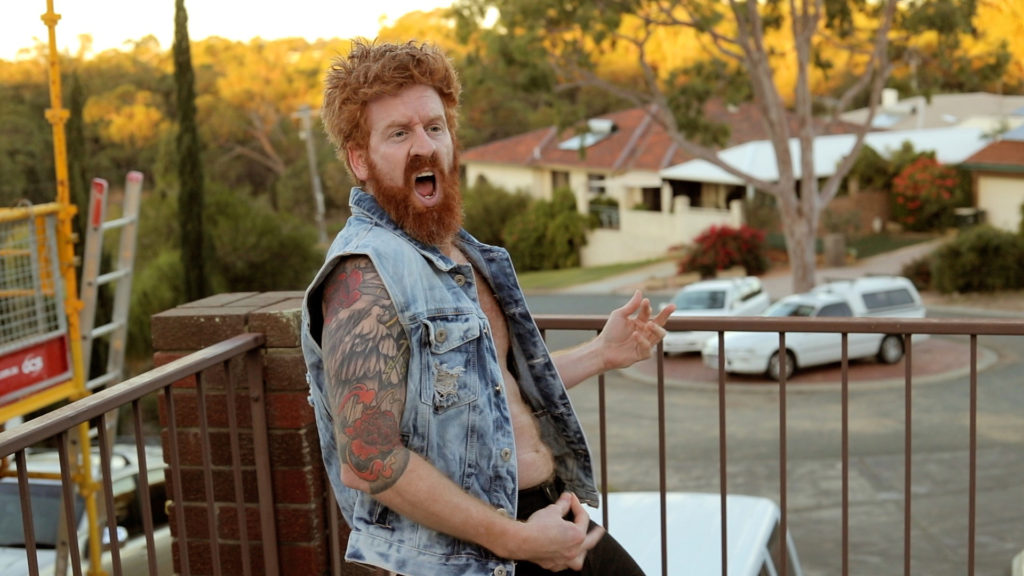 The Jinja Assassin shreds his favourite air-guitar.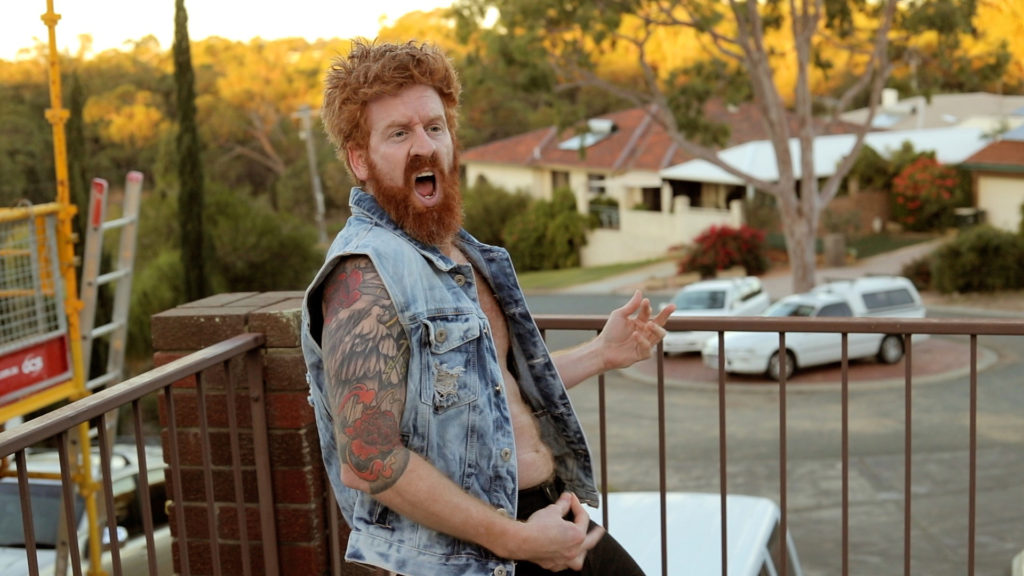 The Jinja Assassin shreds his favourite air-guitar.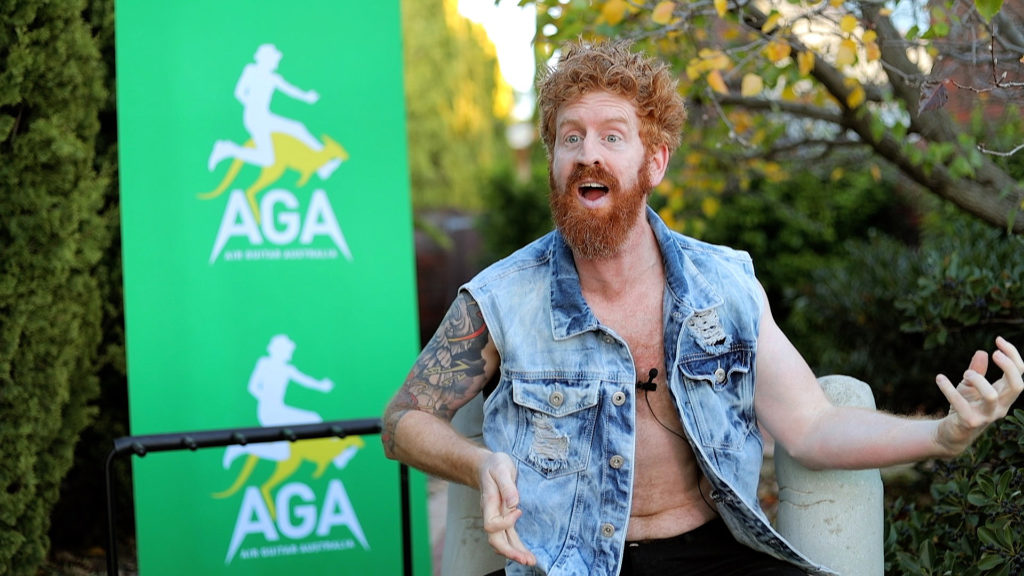 The Jinja Assassin in his first interview with Fireteller.
The Jinja Assassin, a short film by Fireteller in collaboration with Signet, has been selected as one of sixteen finalists for Tropfest, the inaugural Australian short film competition. Tropfest is the largest short film festival in the world.
Directed by Will Faulkner (WA), Nathan Keene (WA) and Matt Henry (QLD), the film was created with the intent in landing a coveted spot in the festival. Films have to be made especially for Tropfest, and include a unique "TSI" or Tropfest Signature Item to prove they were made especially for the festival. The TSI this year was "candle" which Fireteller carefully curated with the use of a Chuck Norris candle-lit shrine in the film.
The comedy documentary film follows high school teacher Alex Roberts, aka The Jinja Assassin, who placed second at the 2018 Air Guitar World Championships in Oulu, Finland. The Tropfest film picks up after his success in 2018 and follows him on his journey to world domination at the 2019 World Air Guitar Championships.
Fireteller were originally commissioned by Signet Australia to film a small corporate video, but the project ballooned into an epic year long trek across Australia and the globe. Fireteller filmmakers Will Faulkner and Nathan Keene followed Signet and The Jinja Assassin on the adventure into the air guitar world.
"We had no idea this crazy world of air guitar existed before starting this project," recalled Will Faulkner.
Alex Roberts said he had become more famous for playing air guitar than real guitar. "I played real guitar for nine years but got nowhere, now I'm on the world stage playing air". Alex, the star of film, talks candidly on camera about his struggles with PTSD and how teaching drama to kids and air-guitar silliness helped him on his road to recovery. The film discusses a need for silliness, creativity and playfulness in every day life.
"The film is about more than just air guitar, it's about how we can use silliness and ridiculousness to overcome personal tragedy and trauma," Nathan Keene said.
The Jinja Assassin along with 15 other film finalists will be screened at Tropfest in Parramatta on February 9th.
Watch the Tropfest finalist film The Jinja Assassin here.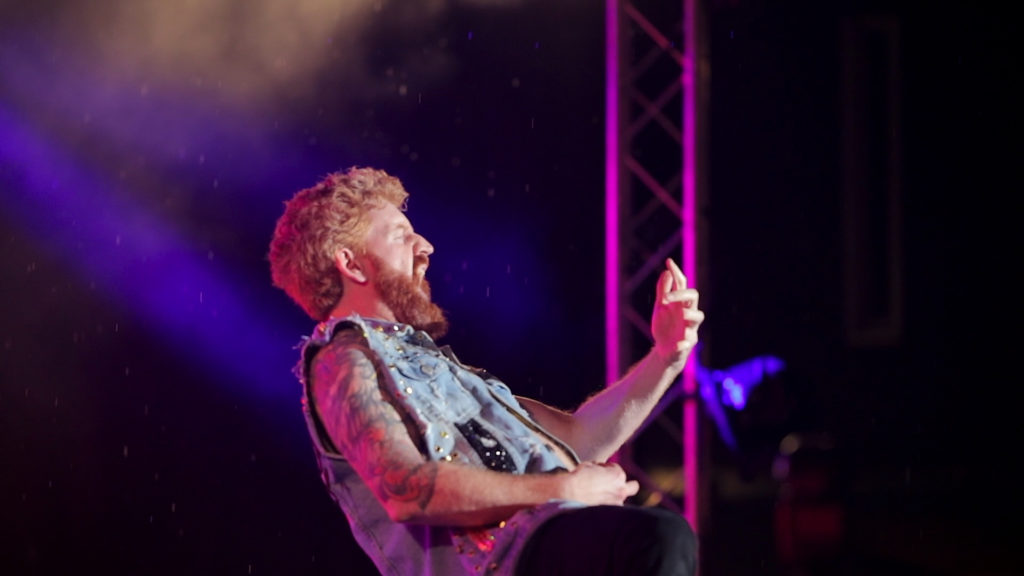 Alex Roberts, aka The Jinja Assassin, shreds on stage at the World Air Guitar Championships in Oulu, Finland.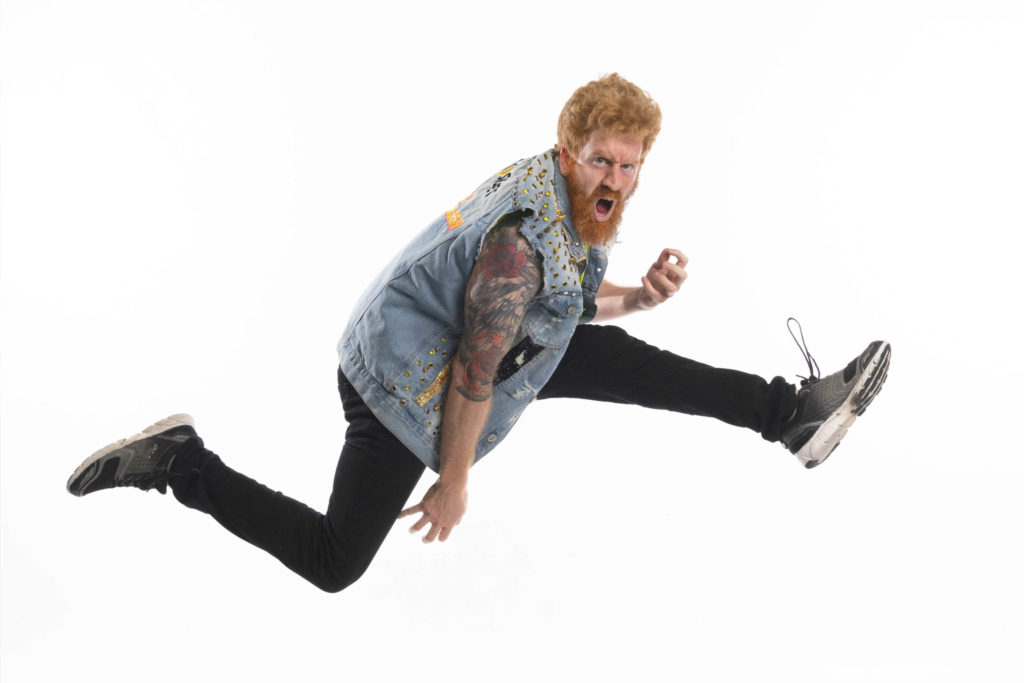 One of Jinja's signature air-guitar moves.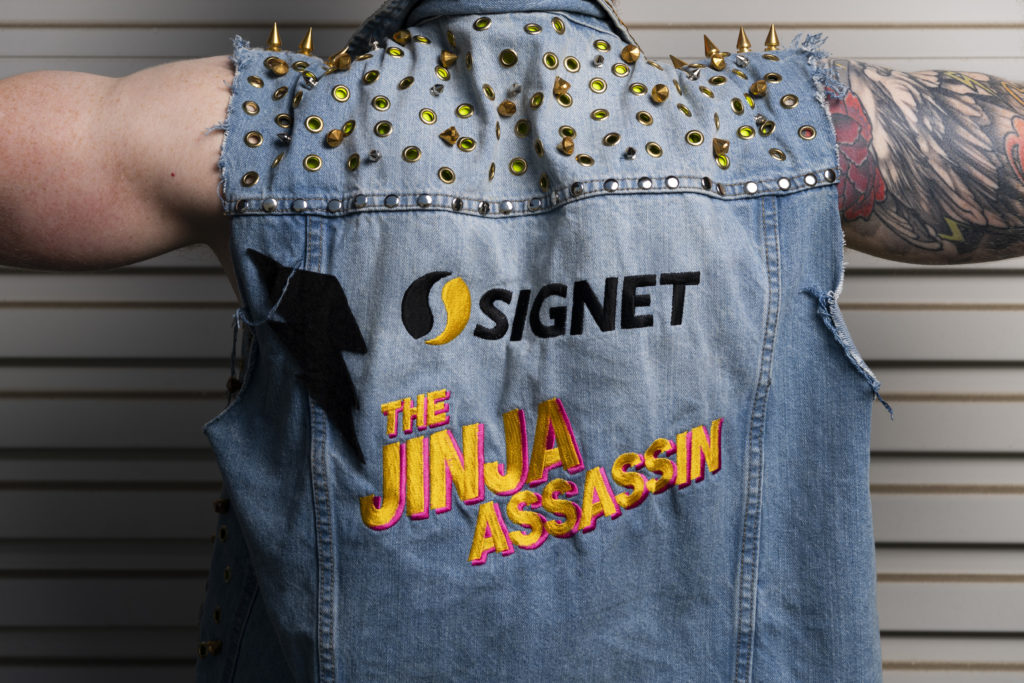 Signet created a one-of-a-kind jacket for Jinja to wear on stage during his performances and during TV appearances.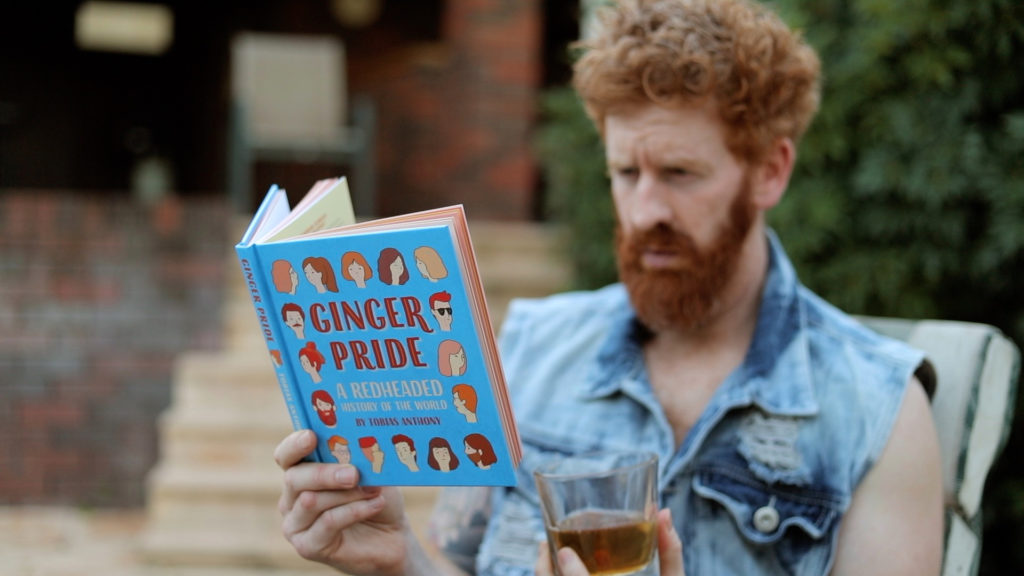 The Jinja Assassin searches for inspiration in his favourite book.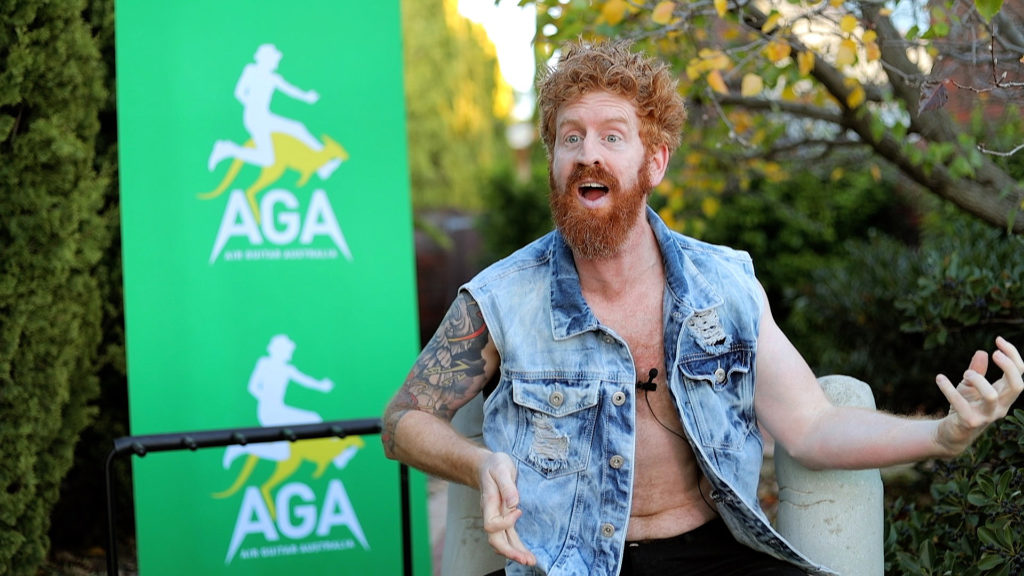 The Jinja Assassin in his first interview with Fireteller.