Little Boy Blue wins two awards at St Kilda Film Festival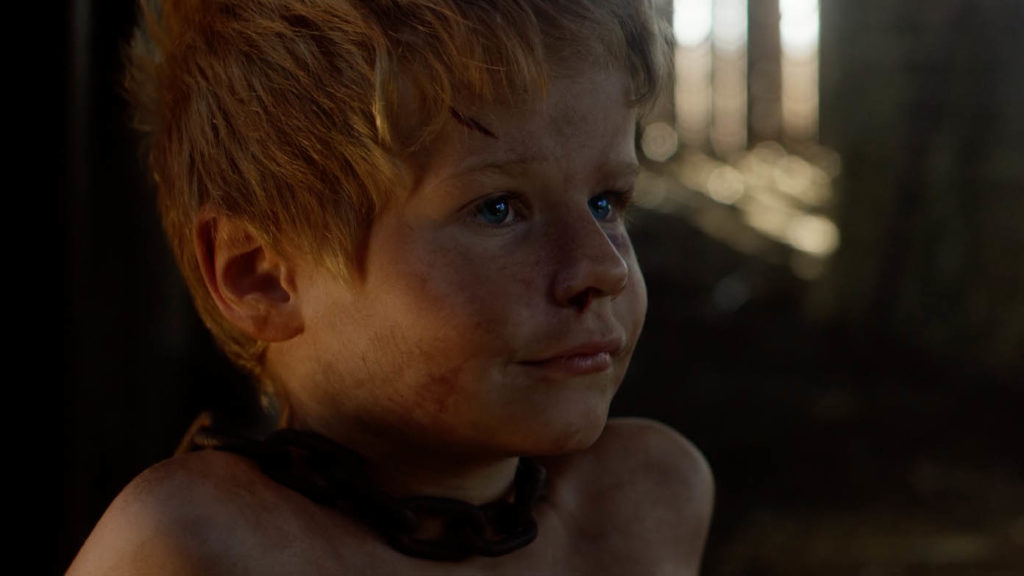 Actor Nate Kent peers out of a crack in the barn as his character the little boy.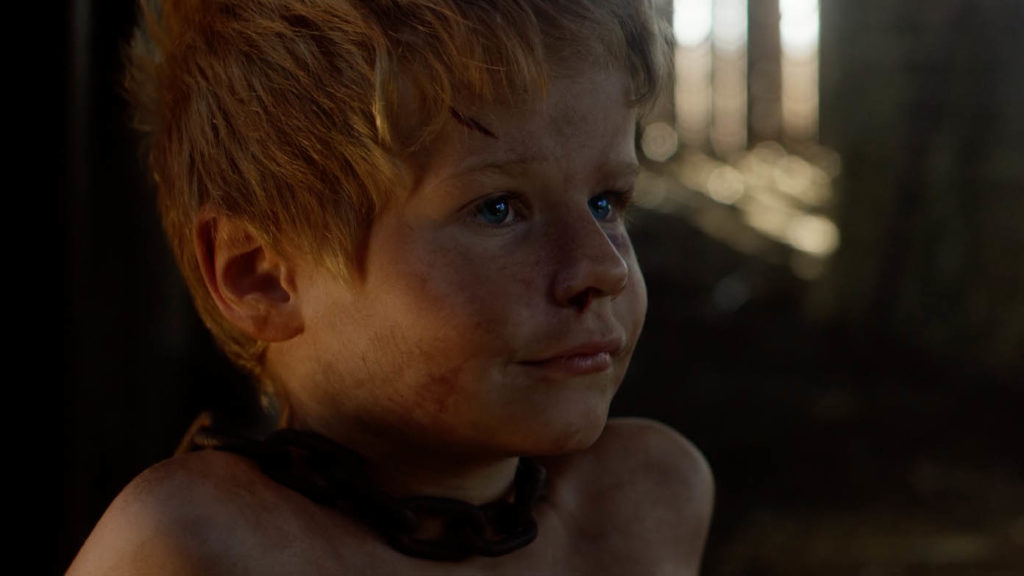 The little boy topped in the barn played by actor Nate Kent.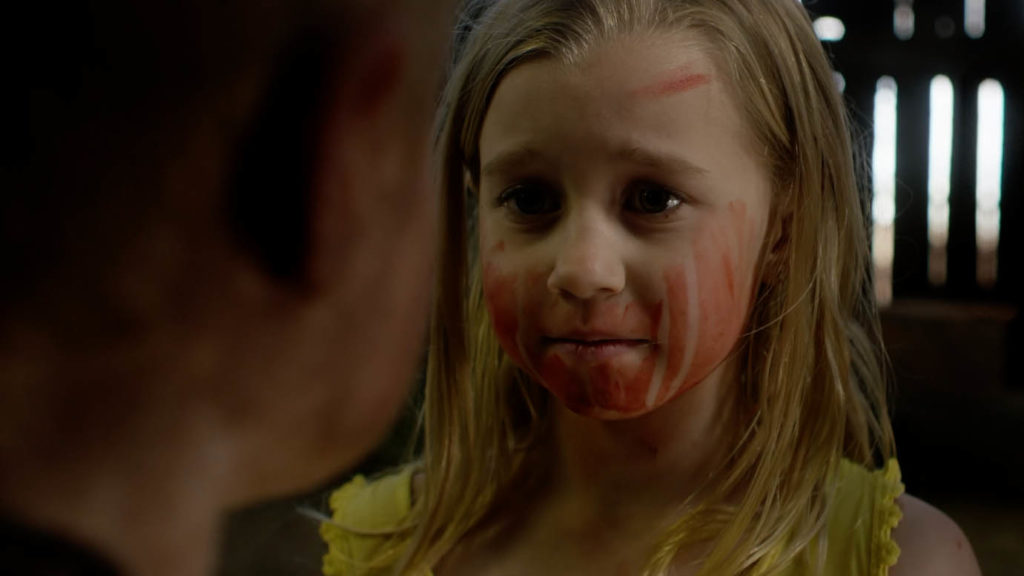 Eva, played by Nina Louise, rescues the little boy.
Fireteller's epic short film Little Boy Blue was nominated for six awards and took home two at the prestigious St Kilda Film Festival, an Academy Award qualifying festival. This comes off the back of winning the Audience Award at the Mardi Gras Film Festival in February.
The 30-minute short film follows a young girl, Eva, who discovers a boy held captive in a barn on a farm and helps him escape. The film discusses the moral dilemma that often exists between belonging and self-worth. It explores a middle ground where protagonist Eva must find belonging within herself before finding a true place in her world. The film was directed by Nathan Keene and written by Will Faulkner and Keene. Cinematography was by Ashley Baron, ACS and Sound Design by Justin Spasevski. Composer Darren Lim composed a touching but twisted score for the film.
The film was shot in the rural outskirts of Tamworth in New South Wales. The production saw a large crew take to the country to film at numerous locations including a large American-style barn that was originally constructed as the set of Hollywood film Superman Returns. The film has a number of controversial scenes involving child actors and Fireteller worked closely with the Department of Child Protection to ensure all child actors were protected and safe at all times. It is a age-old saying that film crews should never work with children, animals, on location or at sunset. Fireteller did all of these simultaneously and although the shoot was gruelling and challenging, the end product is demonstrative of the commitment of the cast and crew.
The film won the Craft Award and Best Visual Effects and was nominated for Best Director, Best Young Actor, Best Original Score and Best Achievement in Sound Post Production.
Little Boy Blue has since gone on the appear in over 33 international film festivals. Fireteller are currently working on the feature film version of the story.
Watch the full Little Boy Blue film here.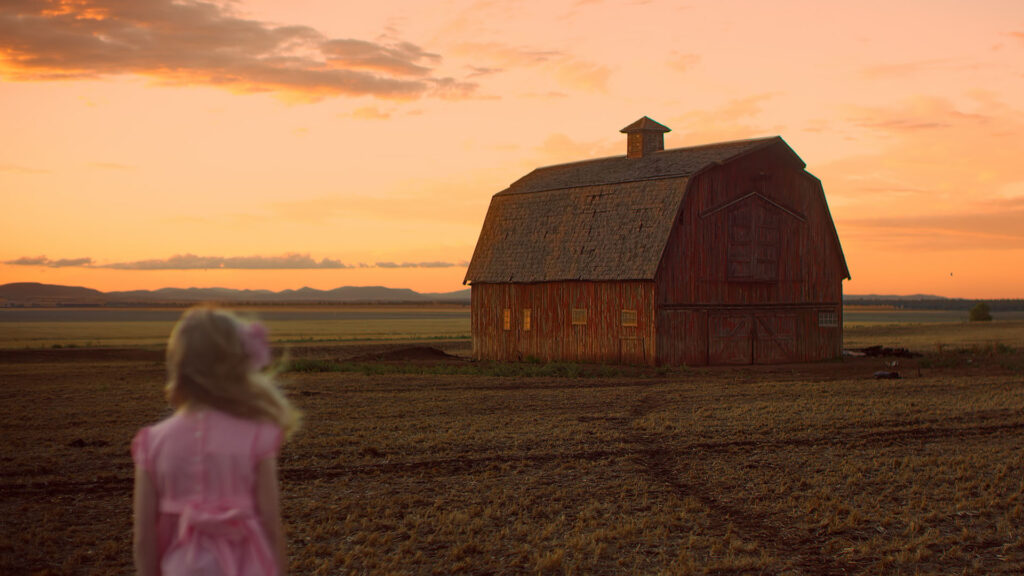 Eva approaches the mysterious barn for the first time.
View the trailer for Little Boy Blue here.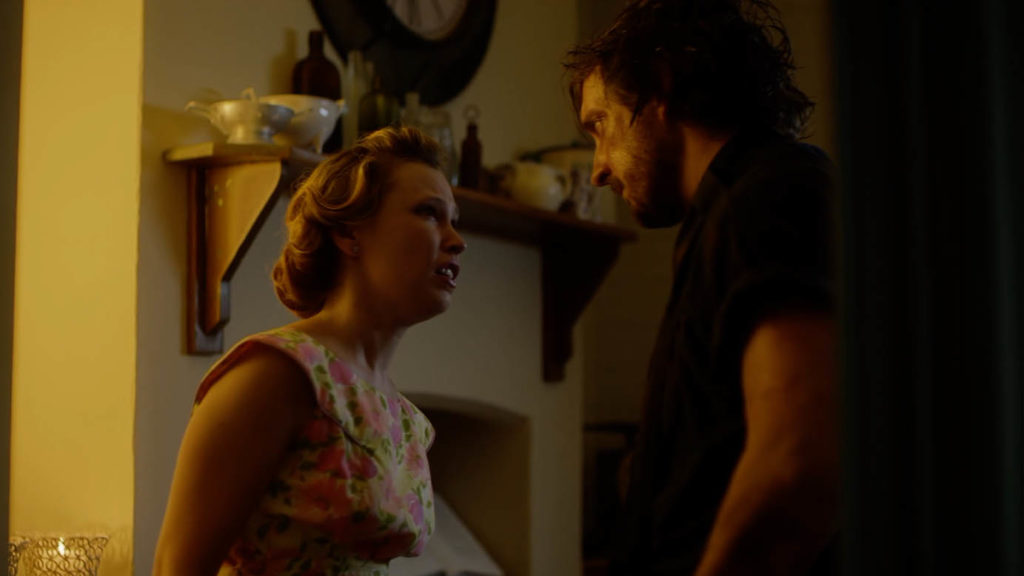 Something lurks beneath the surface in the Henderson house.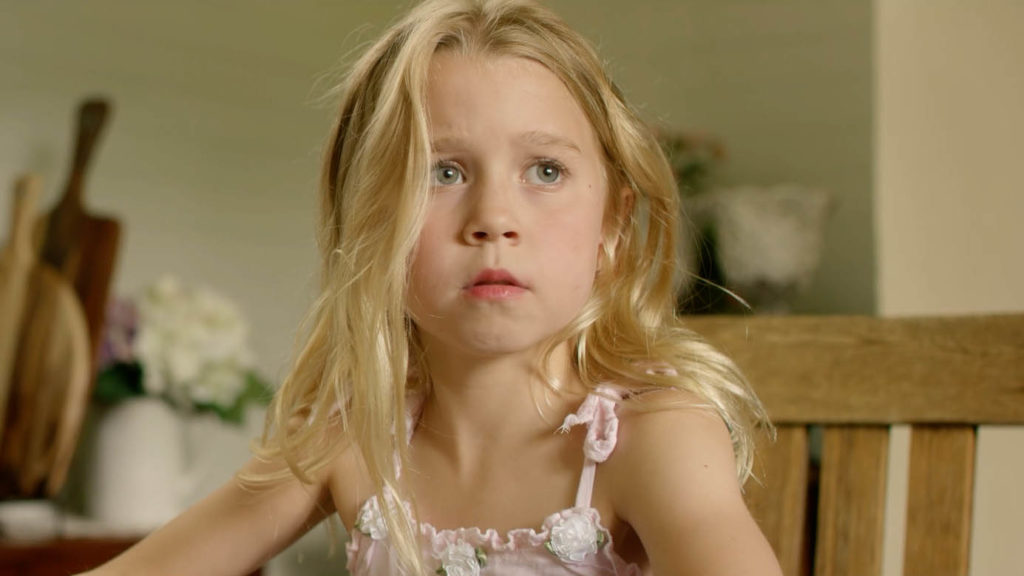 Eva tries to find out about the boy in the barn.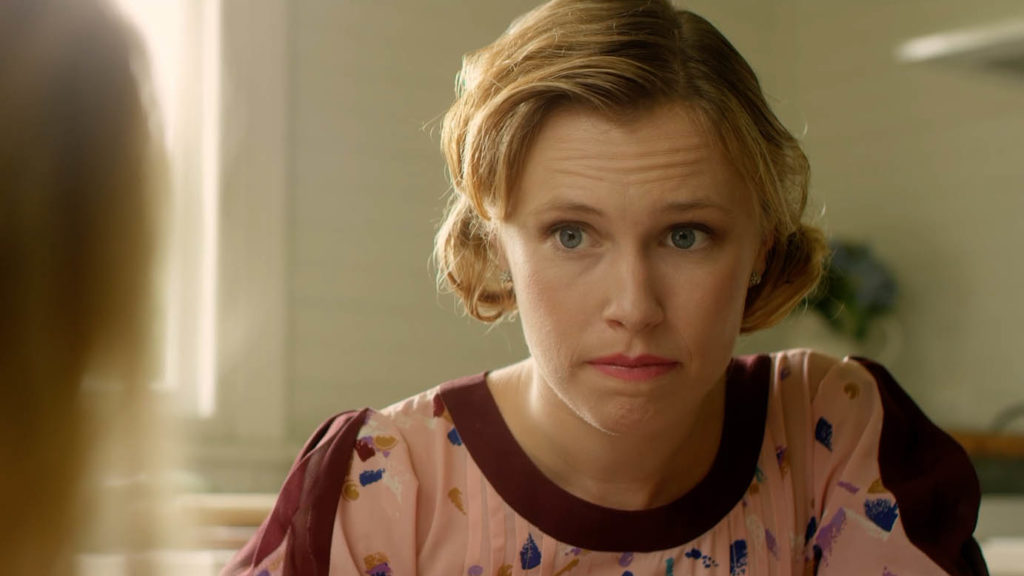 Eva's mother, Sarah, tries to protect her daughter.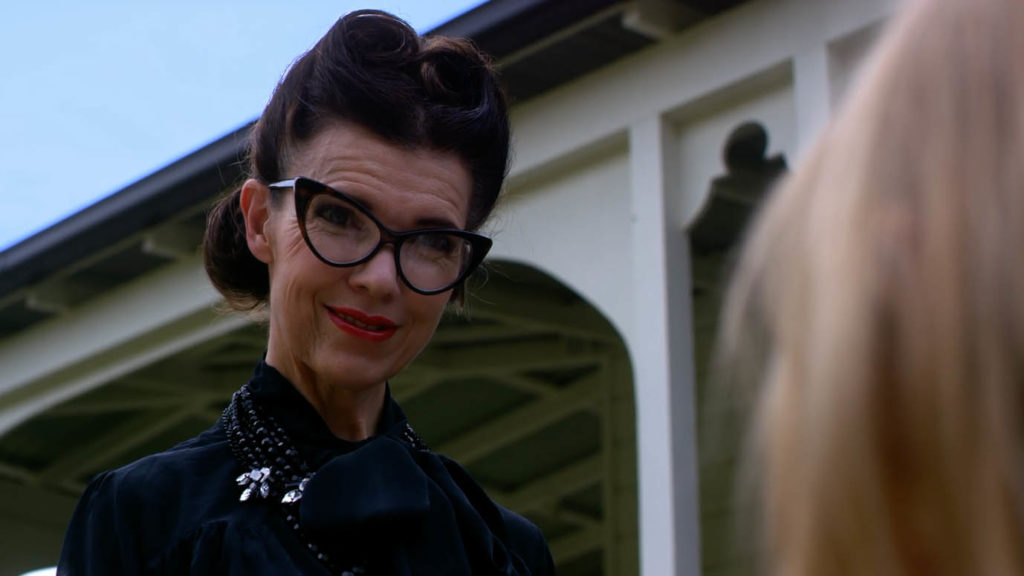 Dr. Belle pays a visit to the Henderson's farm to check on Eva.