Fireteller video wins GOLD at the Brisbane Advertising Awards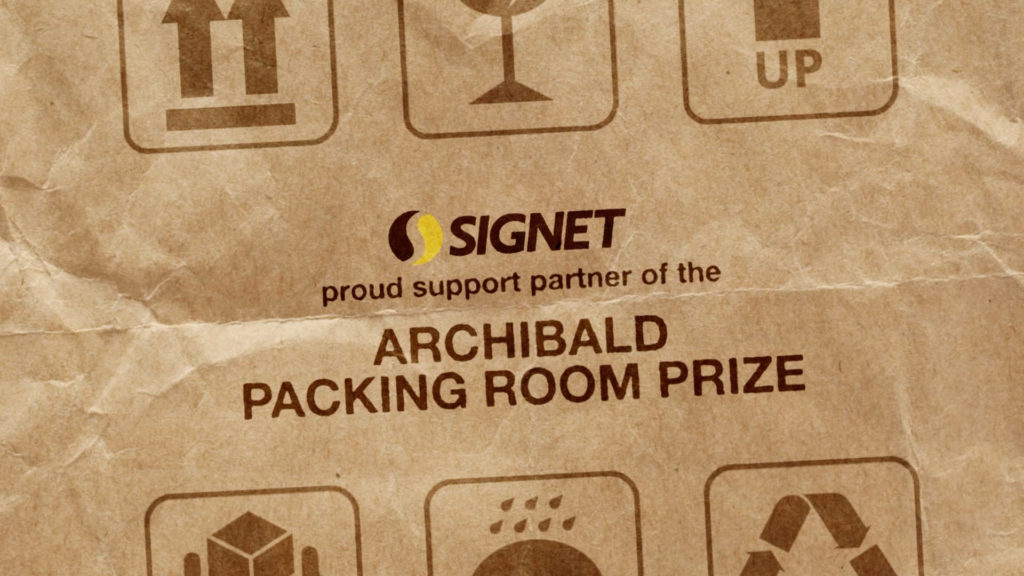 Signet Australia supports unlikely Aussie heroes.
After the successful win of Client of the Year at the 2019 Brisbane Advertising Awards for the web series Rarified Air, Signet Australia have won the gold award for the online film Unpacking Genius which was written, directed and shot by Fireteller.
Fireteller have worked extensively with Signet Australia for years on numerous projects, including the award winning Rarified Air web series and Tropfest finalist film The Jinja Assassin. Signet are renowned for supporting oddball Aussie heroes like Brett Cuthbertson who appears in the short film Unpacking Genius. The film follows Brett, Head Packer at the Art Gallery of NSW, as he undergoes his most important job: the unpacking of the artwork that features in the annual Archibald Prize. The Archibald Prize is Australia's most prestigious art award and each year Brett is not only charged with the unpacking of the artwork, but with announcing his unofficial tip for which piece of art will win the big prize. His, and his team's, pick is awarded as the Archibald Packing Room Prize.
Brett says: "I have no art background whatsoever, none at all" as he peruses the unique art adorning the walls of the gallery. The film was produced by Signet Australia, a packaging supplier based in Queensland, with graphics by Brainheart. Fireteller attended the Archibald Prize in 2019 to interview and follow Brett as he inspects the artwork and announces his prized pick. Signet entered the film into the BADC awards last year and were awarded the gold award for online film. 
Unpacking Genius is a perfect example of branded content success. Signet is a packaging and supply company that provides high quality products to clients Australia-wide. However, they will be first to admit that although their products are first class, they don't necessarily win any awards for being the most interesting (cardboard boxes and packing tape etc.). So Signet set out to make their products funny and engaging using branded video content. Signet are known for sponsoring quirky and unlikely Aussie heroes and events like The Jinja Assassin (the 2nd best air-guitarist in Australia) and the Uluru Camel Cup. With this approach Signet were able to release the Unpacking Genius campaign on their social media that engaged customers and drew them to the Signet brand.
You can watch the short film Unpacking Genius here.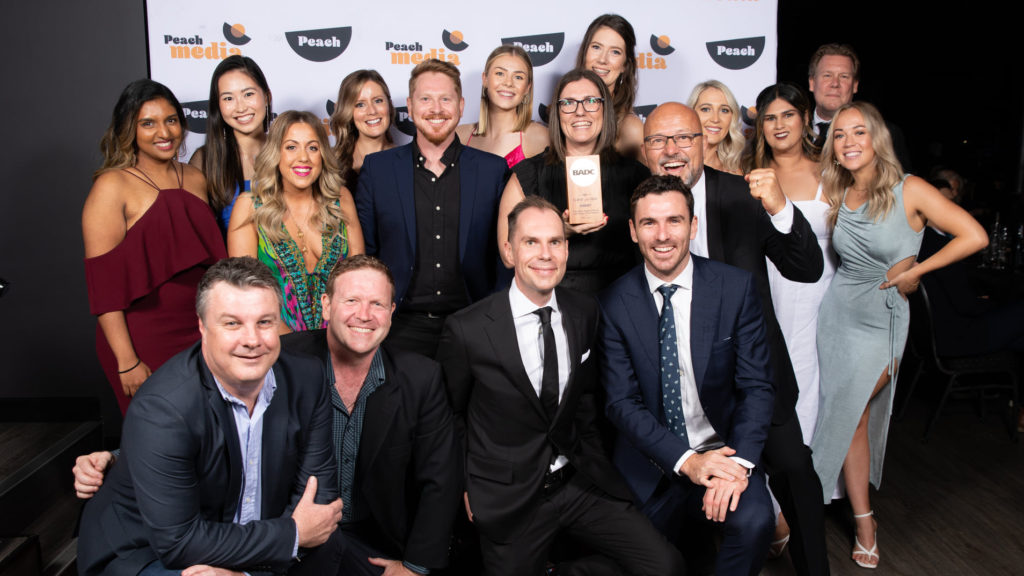 Signet Australia with their 2021 BADC Award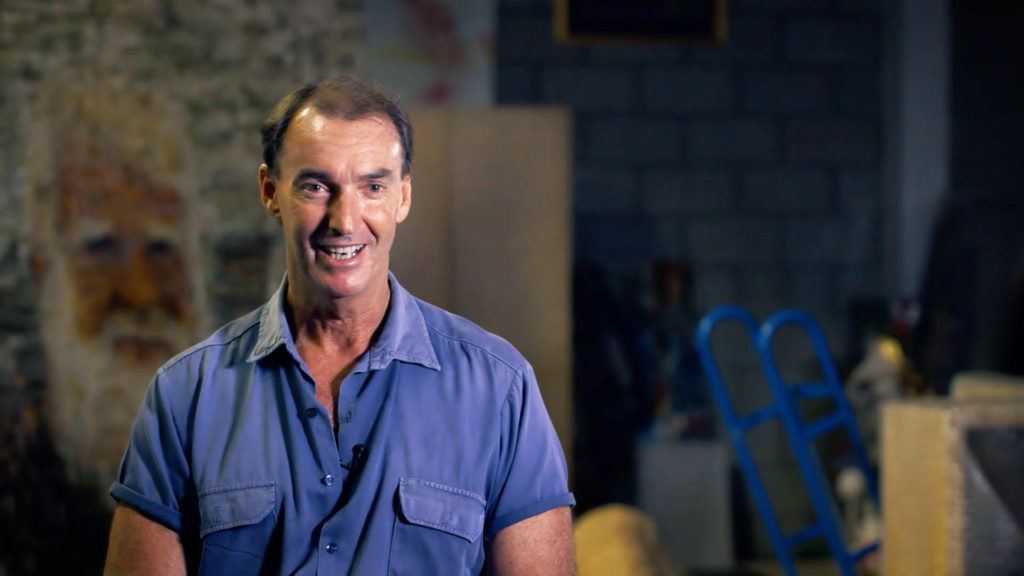 Brett Cuthbertson in his on-camera interview by Fireteller.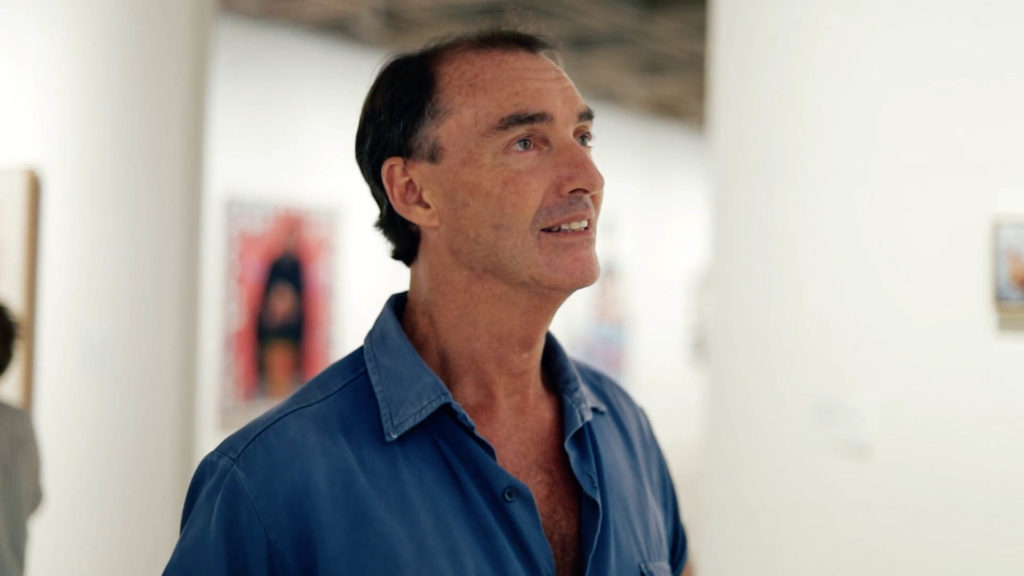 Brett inspects the Archibald entries adorning the Art Gallery of NSW.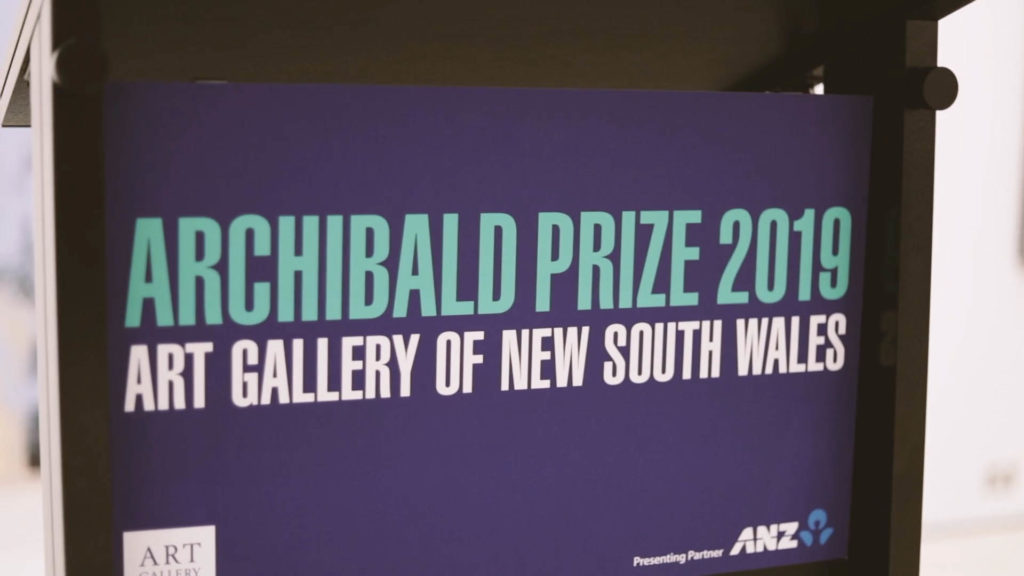 The Archibald Prize is held annually in NSW, Australia.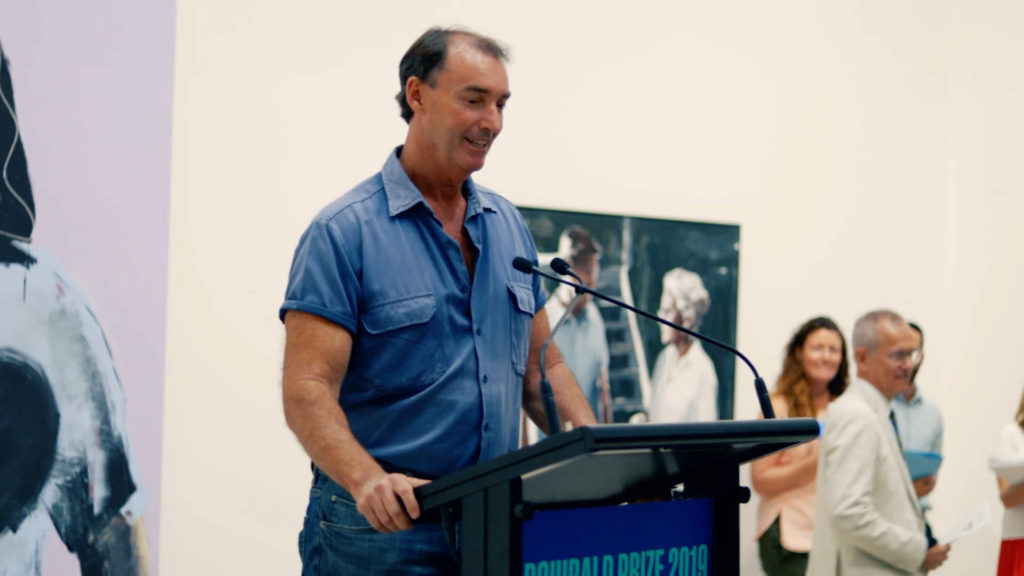 Brett announces the Archibald Packing Room Prize to the nation's media.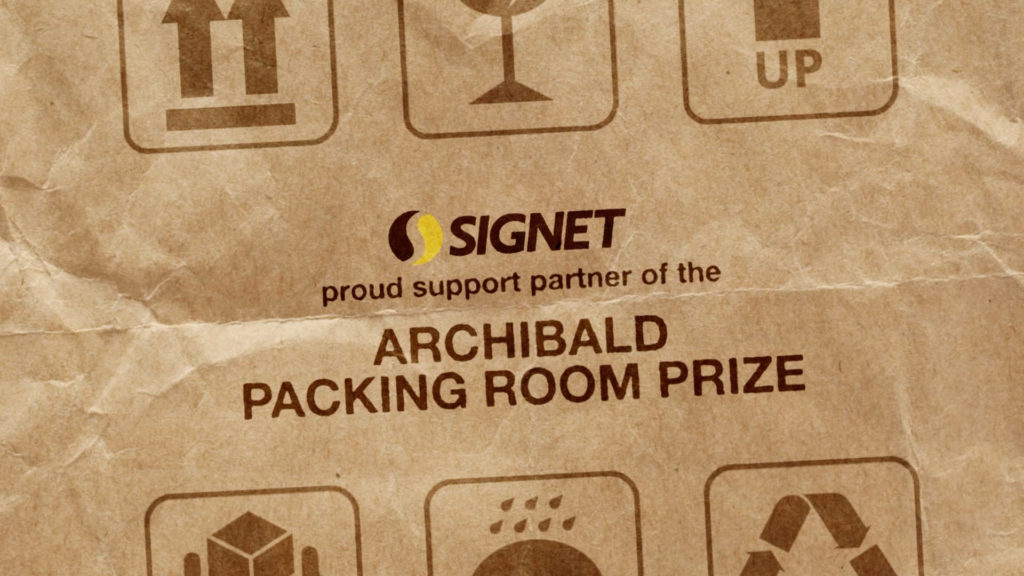 Signet Australia supports unlikely Aussie heroes.