Exclusive HIA Members Only Offer
5 HIGH-QUALITY VIDEOS FOR ONLY
$4,500 (50% OFF)*
SUPER CHARGE YOUR MARKETING FOR 2021!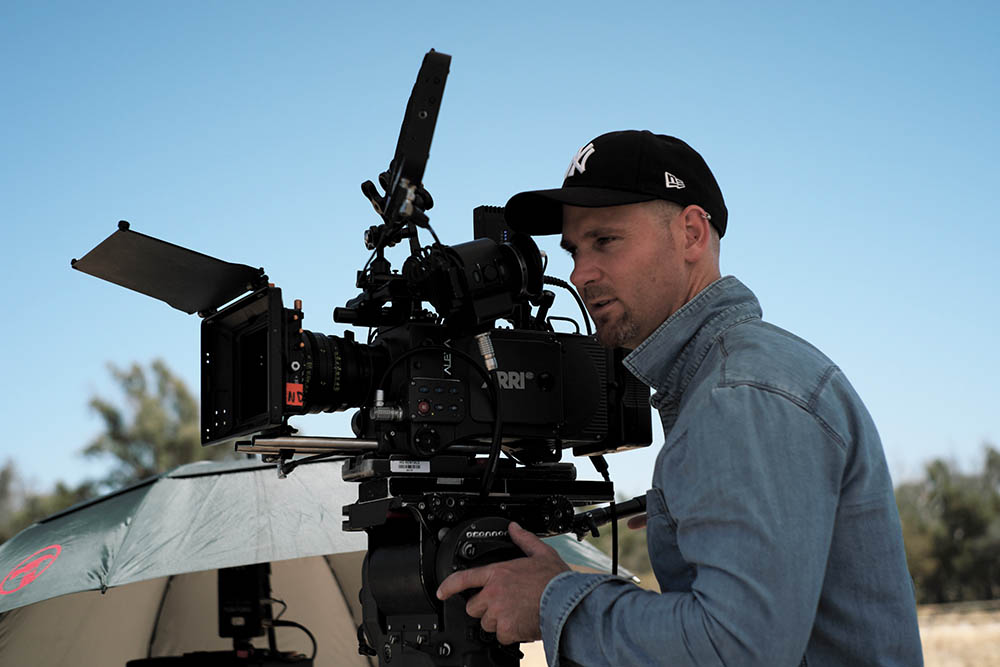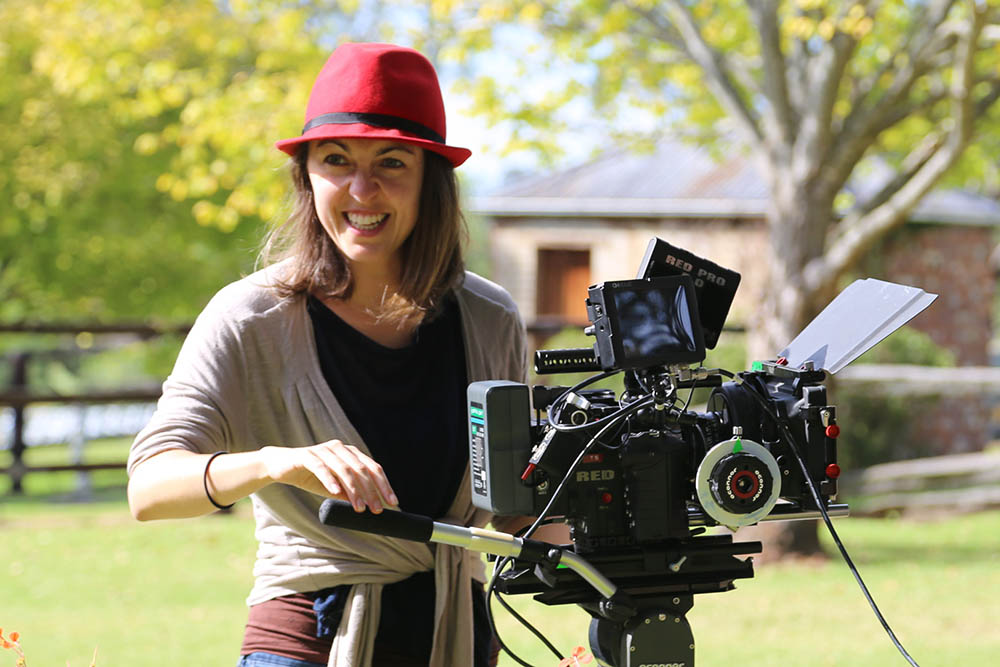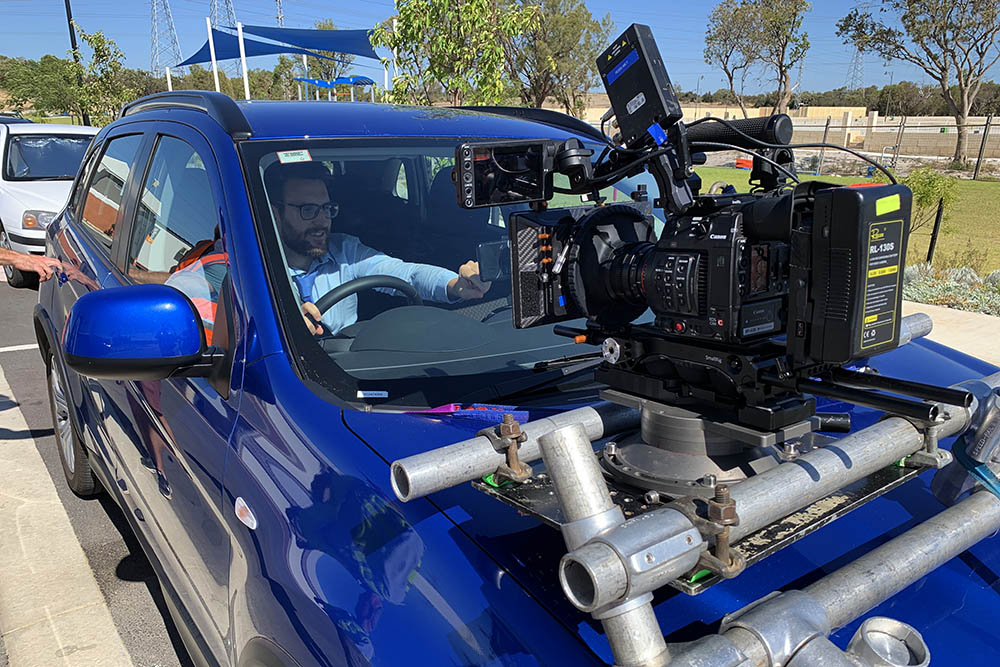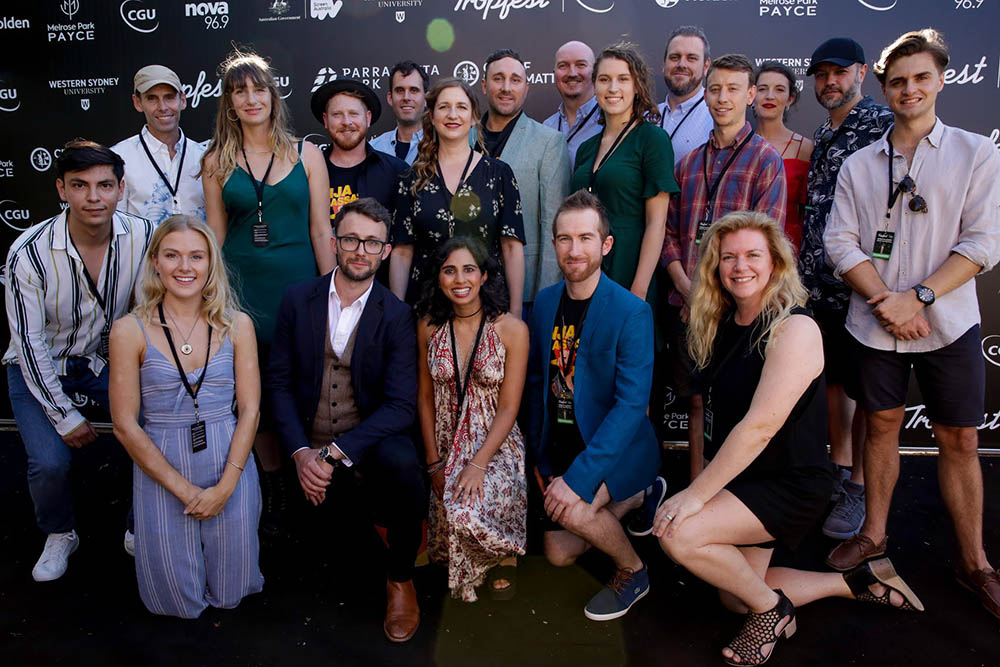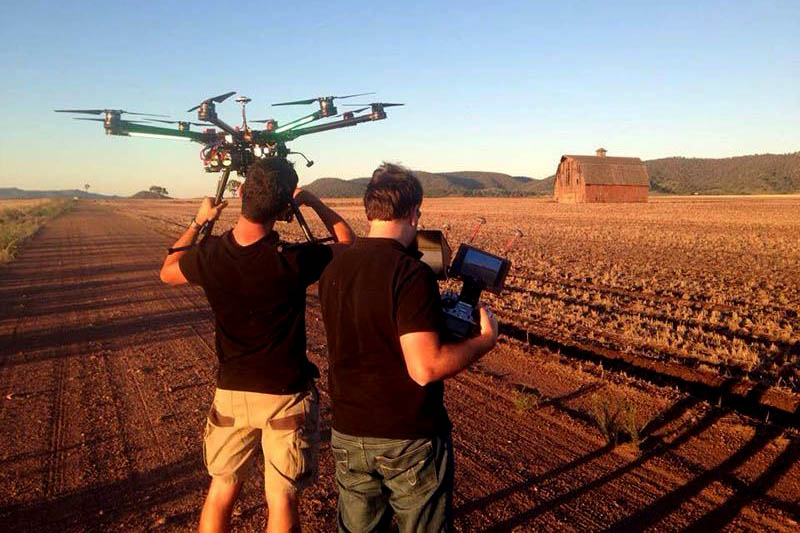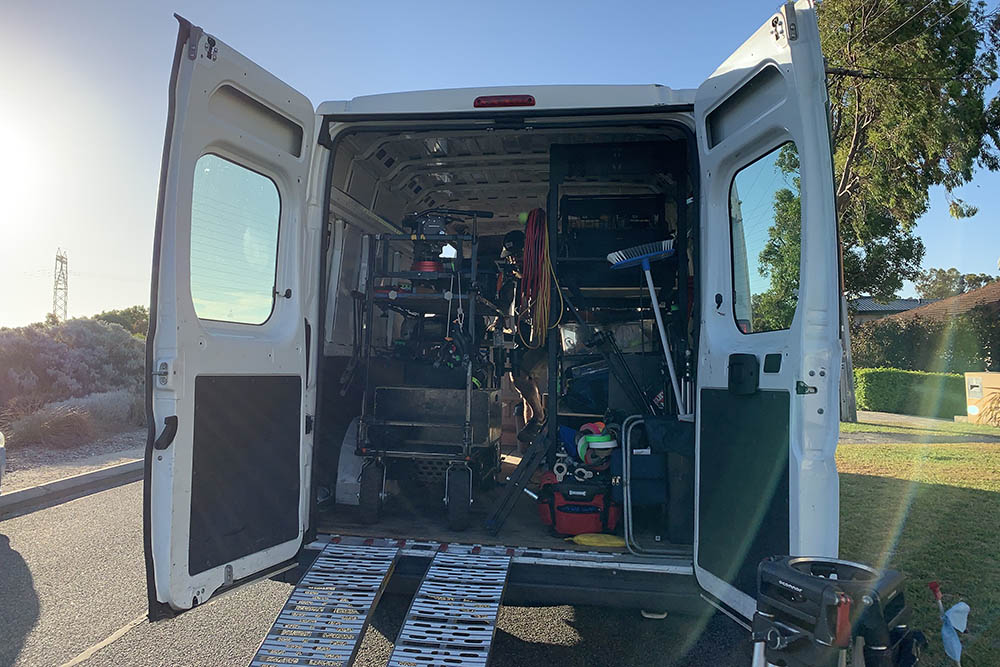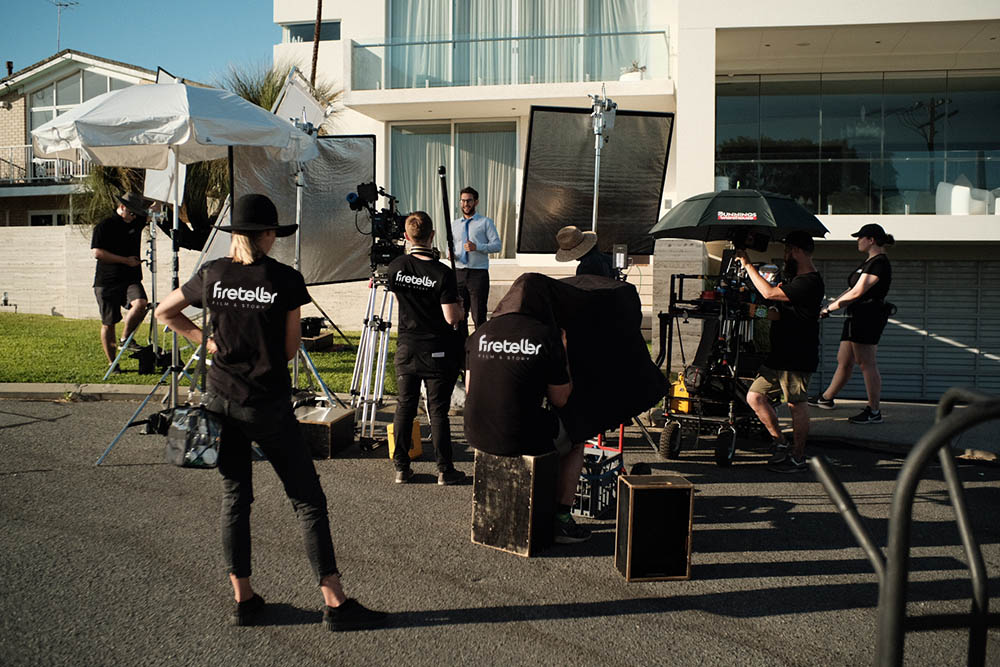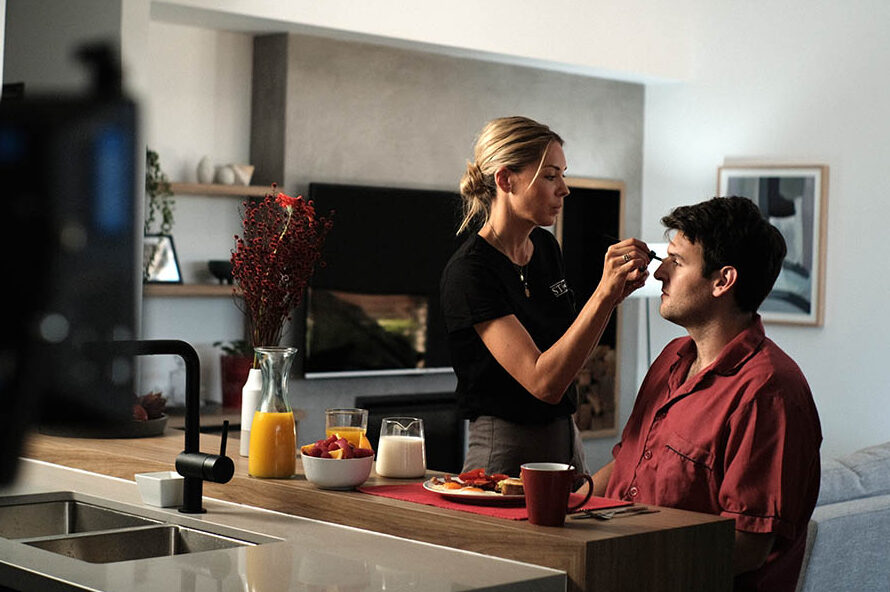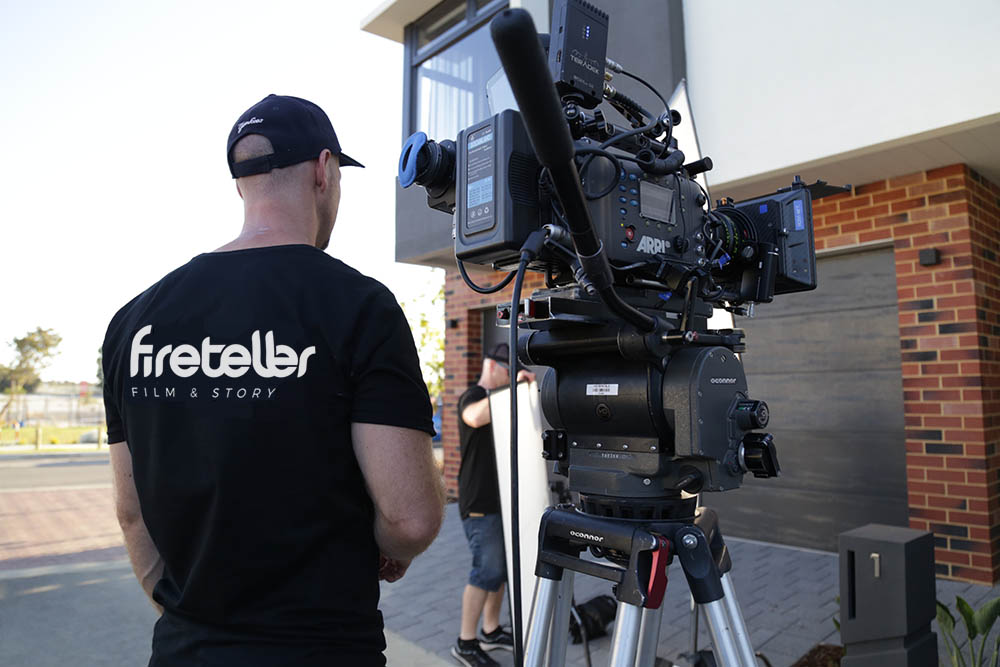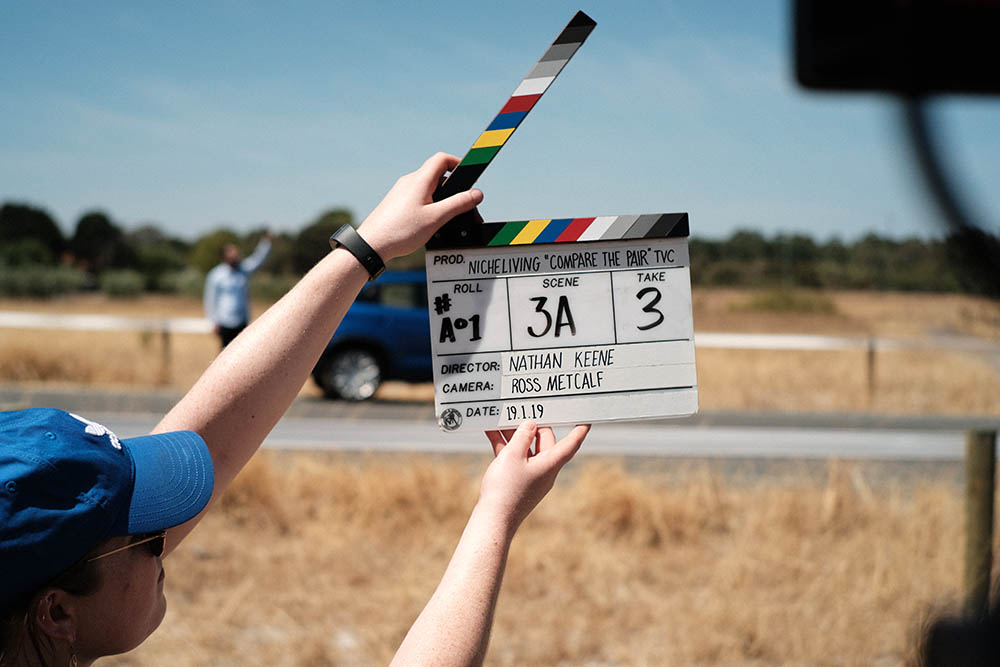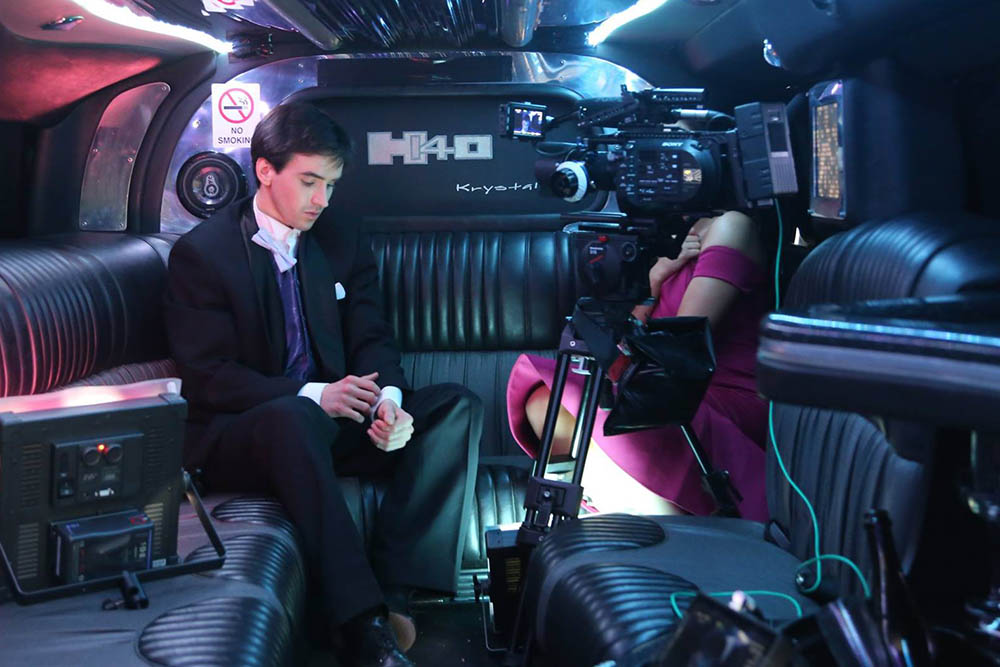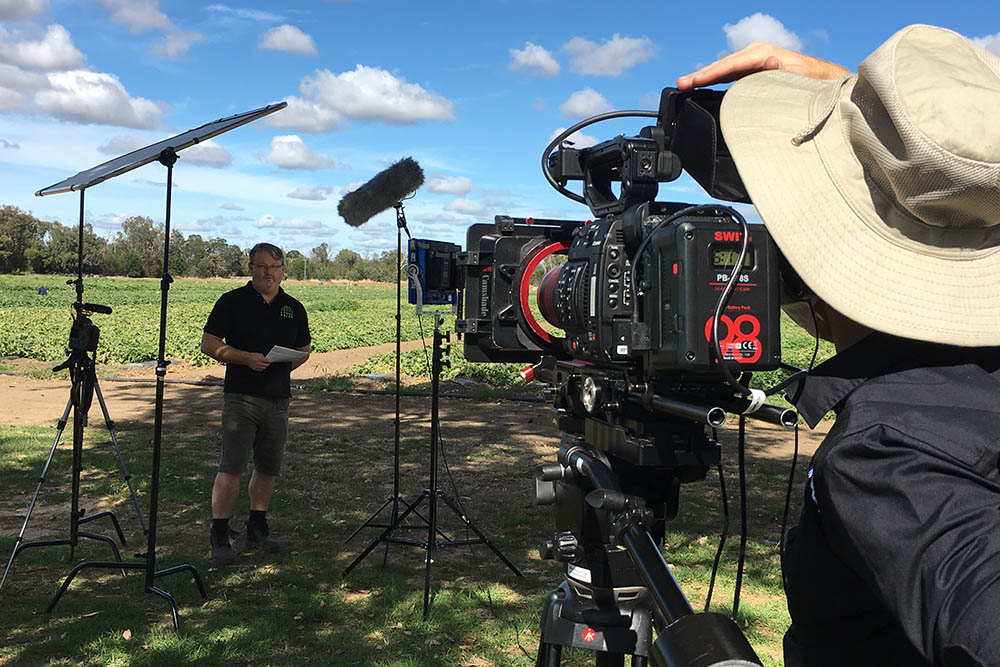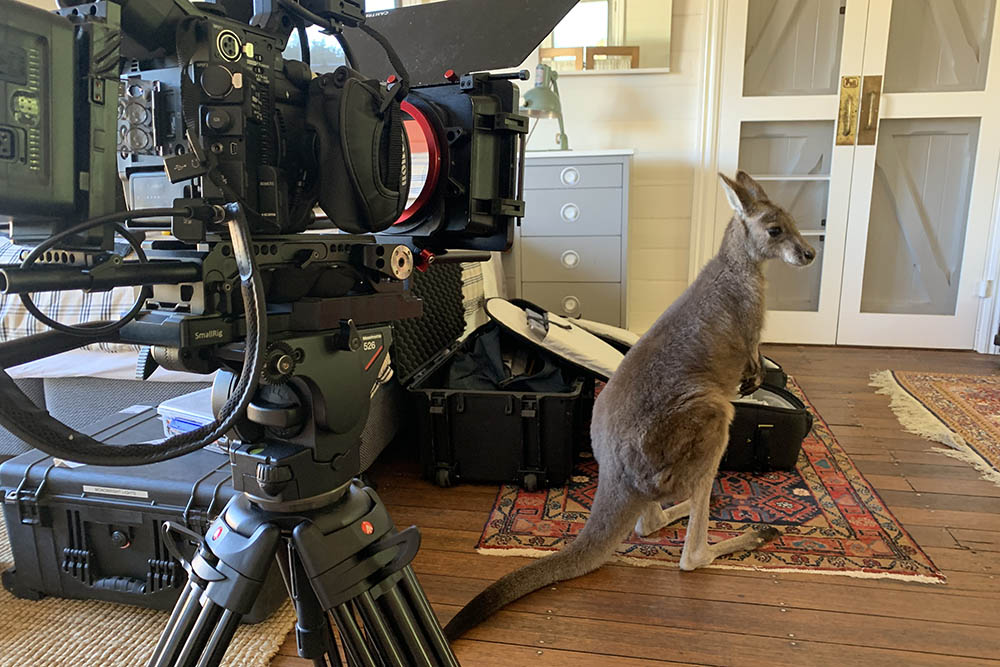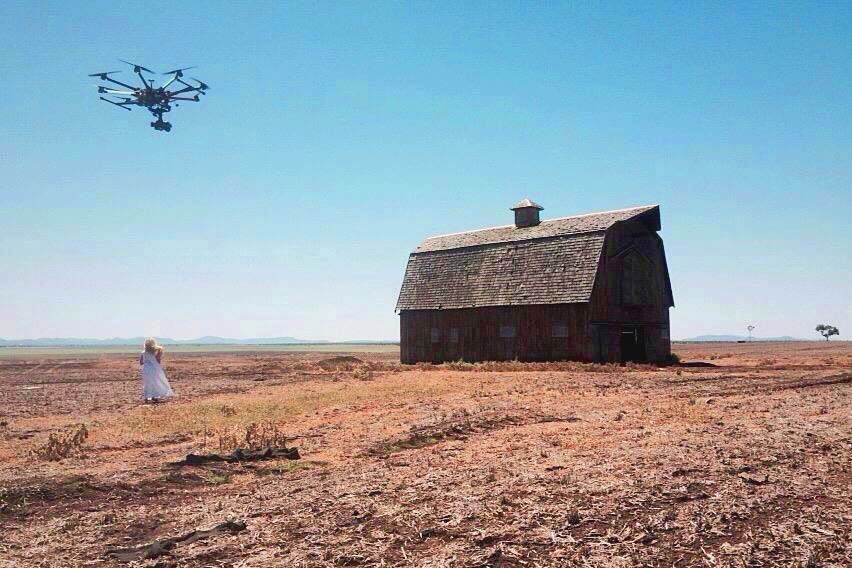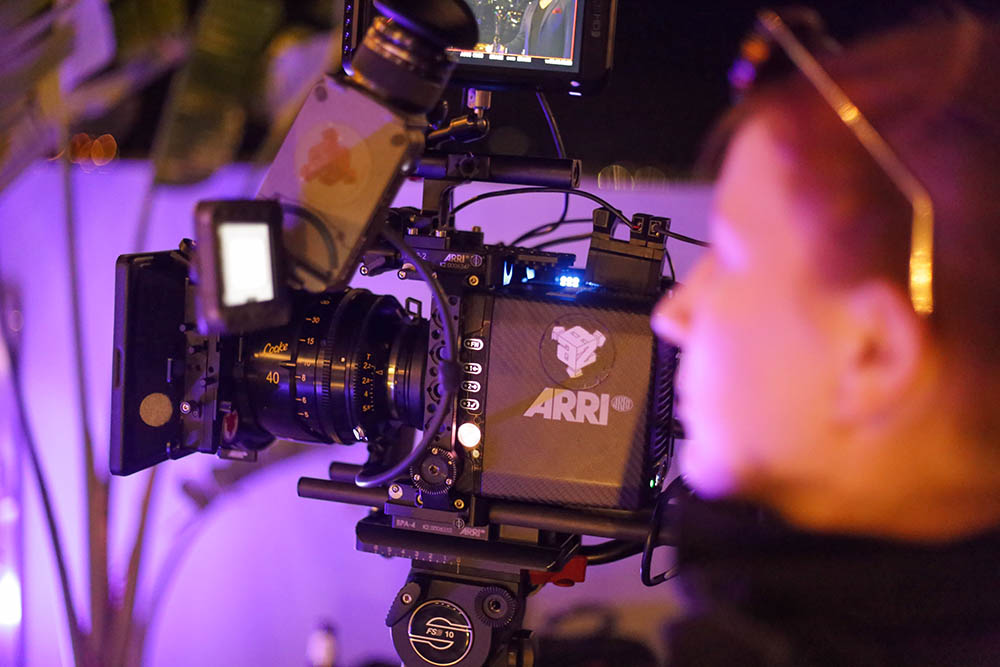 At Fireteller, we're dedicated to producing engaging video content that converts more customers and promotes your brand. Video builds trust – it proves you can do what you promise – and it helps close the deal. Exclusive to HIA members, we're offering the following 5 high-quality videos for one low price of $4500 – that's 50% off. This is a massive saving. Terms and Conditions apply.
Tell the unique story of your company through original footage, historical photos and interviews with the founders and team.
In this video, your customers will meet the key people at your business and get to know more about them.
Combining interviews with a client and a team member, show your customers how a recent project was a big success.
4. HOME WALK THROUGH VIDEO
In this video, we explore a finished home and highlight all of the details in the design, using a voice over and graphics.
Upgrade your online presence with a banner video of beautiful footage for the top of your home page.
• A meeting to collaborate with you on the videos. We want to tell your story, your way.
• Full scheduling and planning of the film shoots.
• A 2-3 minute edit and a 30sec edit for each video (exc. the banner video).
• Royalty free music, animation of your logo (if required) and custom graphics to suit your branding.
• Additional footage that can be re-purposed in new videos later on.
Only a limited number of HIA discount packages are available*
1. Offer Fireteller agrees to provide videography services at the places, dates, and times organised in writing with the Client and to deliver five (5) edited videos as specified above. If, for any reason that obligation cannot be met, Fireteller will endeavour to rectify the problem or in extreme circumstances, organise a suitable substitute. By accepting the offer, both parties agree to these Terms and Conditions. These Terms and Conditions constitute the entire Agreement between the Client and Fireteller concerning its subject matter and supersedes any and all prior agreements, arrangements or understandings (whether written or oral) relating hereto. No additions or modifications of any provision of these Terms and Conditions shall be binding upon the parties unless it is in writing and signed on behalf of Fireteller and the Client.
2. Videography
Fireteller will only provide qualified, professionally proven Videographers. The Videographer/s will do their best to capture footage that adheres to our professional standard. Fireteller is not responsible for capturing video shots that are not requested. It is assumed that the Videographer/s will not be hindered by third parties including other contractors, employees, location restrictions and obstructions. If the Client has certain angles, shots, or montages they wish captured, they are required to inform the Videographer/s of the shots prior to the filming day via communication with Fireteller. Total filming time for this Package is limited to three (3) 8-hour days. Fireteller will inform the client when they have enough footage to deliver all five (5) videos.
3. Payment
The Client agrees to pay the total price of $4500, plus GST, as specified above. Payment is due within 30 days of the final filming date. The filming dates are to be organised in writing with the client. Failure to pay outstanding balances may result in the Videos being withheld from delivery to the Client.
4. Weather Conditions
Fireteller will endeavour to schedule outdoor shoots on sunny days. Fireteller will not be held responsible for quality of footage when weather conditions do not permit equipment to be utilised to its full potential i.e. rain, downpour, thunderstorms, extreme heat. However, the Videographer/s will endeavour to maintain quality of footage whilst making sure equipment is not damaged as a result.
5. Limited Liability
Fireteller's liability is limited to fulfilling this Agreement or to return funds (if any) made by the Client. Fireteller will take the utmost care to produce professional and enjoyable videos. However, Fireteller will not be held responsible for circumstances beyond their control, including but not limited to power failure, equipment malfunction, defective film/flash card stock or misuse of equipment. If filming is prevented due to such occurrences, all money paid will be considered and a possible refund may occur. A product, if available, will be significantly discounted. Other rare but unfortunate circumstances that may occur where Fireteller will not be held responsible to fulfil this Agreement include: • Lateness due to unforeseen traffic conditions / involvement in road accident vehicle break down. • Theft or destruction of equipment/memory cards. • Equipment malfunction including backup equipment malfunction. • Fireteller employee or family illness/injury/death.
6. Video Rights and Use
Fireteller maintains the right to use the video recordings captured under this contract for advertising, marketing and portfolio use. This includes use of the video recordings on Fireteller's website, Facebook, Instagram, and affiliated websites. The Client gives permission to use any video, audio or written reviews of Fireteller and their services for Fireteller's marketing and portfolio purposes.
7. Receiving Finished Product
The Client will receive the final Videos four weeks after competition of filming. Fireteller will do their utmost best to ensure product delivery within the stated timeframe. However, in the rare occasion where completion of the Video exceeds the specified time frame, Fireteller will ensure the Client is updated accordingly but will not be held responsible for potential compensation. It is compulsory that sufficient time and effort be applied to the raw footage to achieve the level of professionalism Fireteller offers. Videos will be delivered via online link such as Dropbox. A copy of the final project will be stored by Fireteller and will usually be available if additional copies are needed. However, we do not guarantee that your Videos will always be available.
8. Re-Edits
Requests for changes must be made within 14 days of the first draft edits being sent to the client. We offer unlimited changes within 21 days of delivery of the first draft edits. Notice of these faults must be made known to Fireteller within 14 days of delivery of the completed Video. Any additional re-edits will be at a negotiated extra cost.
9. Copyright
Copyright of the raw footage and the Video will be owned by the Client.
10. Applicable Law
This Agreement shall be governed and interpreted in accordance with the laws of Western Australia.